Silicon Valley Arbitration & Mediation Center sponsors a number of ADR and Tech-related events each year. Our distinguished Tech List Appointees regularly speak at conferences, technology companies, symposiums, educational venues, and more.
You will also find other ADR, Tech, and educationally-relevant events listed below. If you have an event you would like featured here, or if you are interested in having a member of the Tech List speak at one of your events, please email info@svamc.org.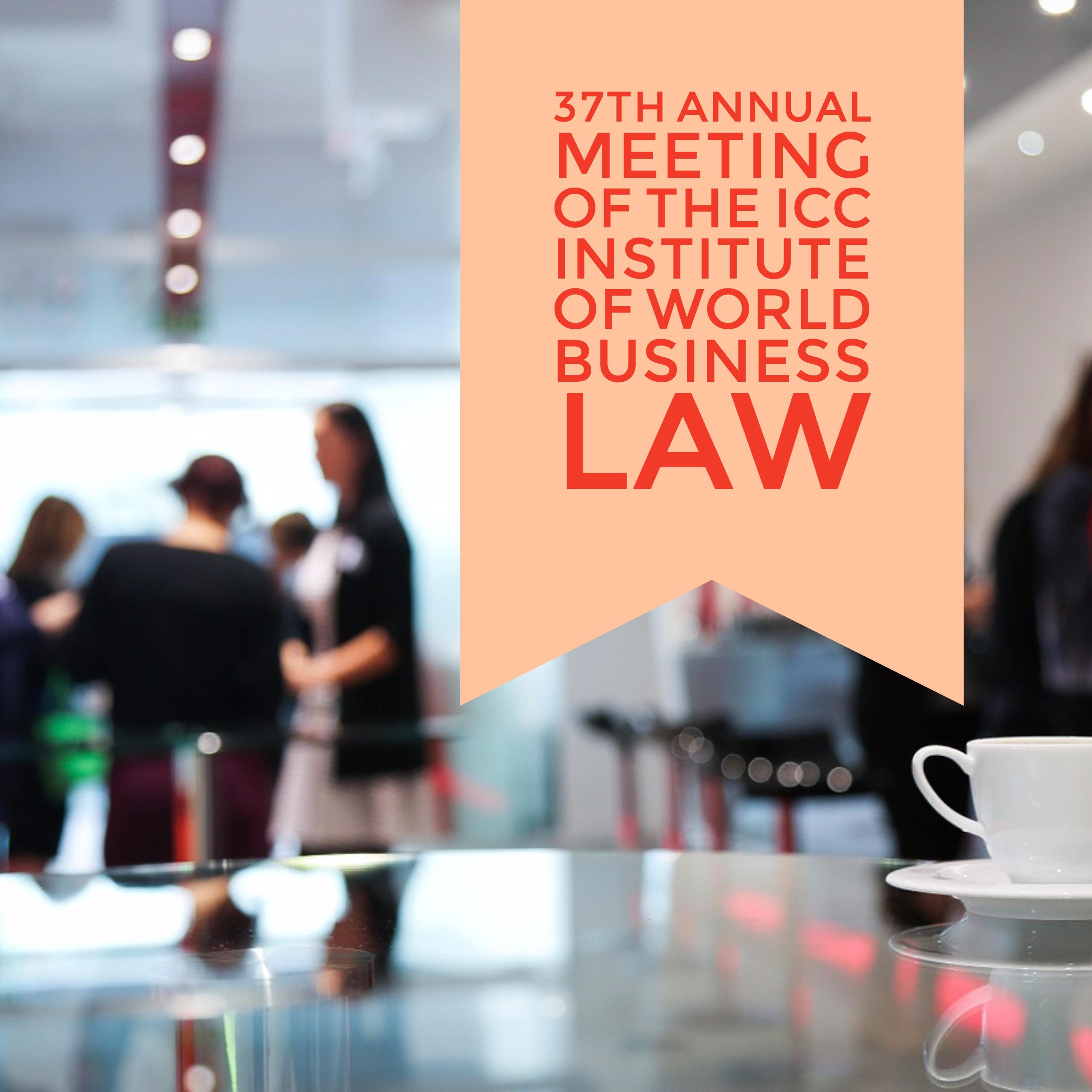 December 1

37th Annual Meeting of the ICC Institute of World Business Law on "Expedited Procedures in International Arbitration"
More information coming soon.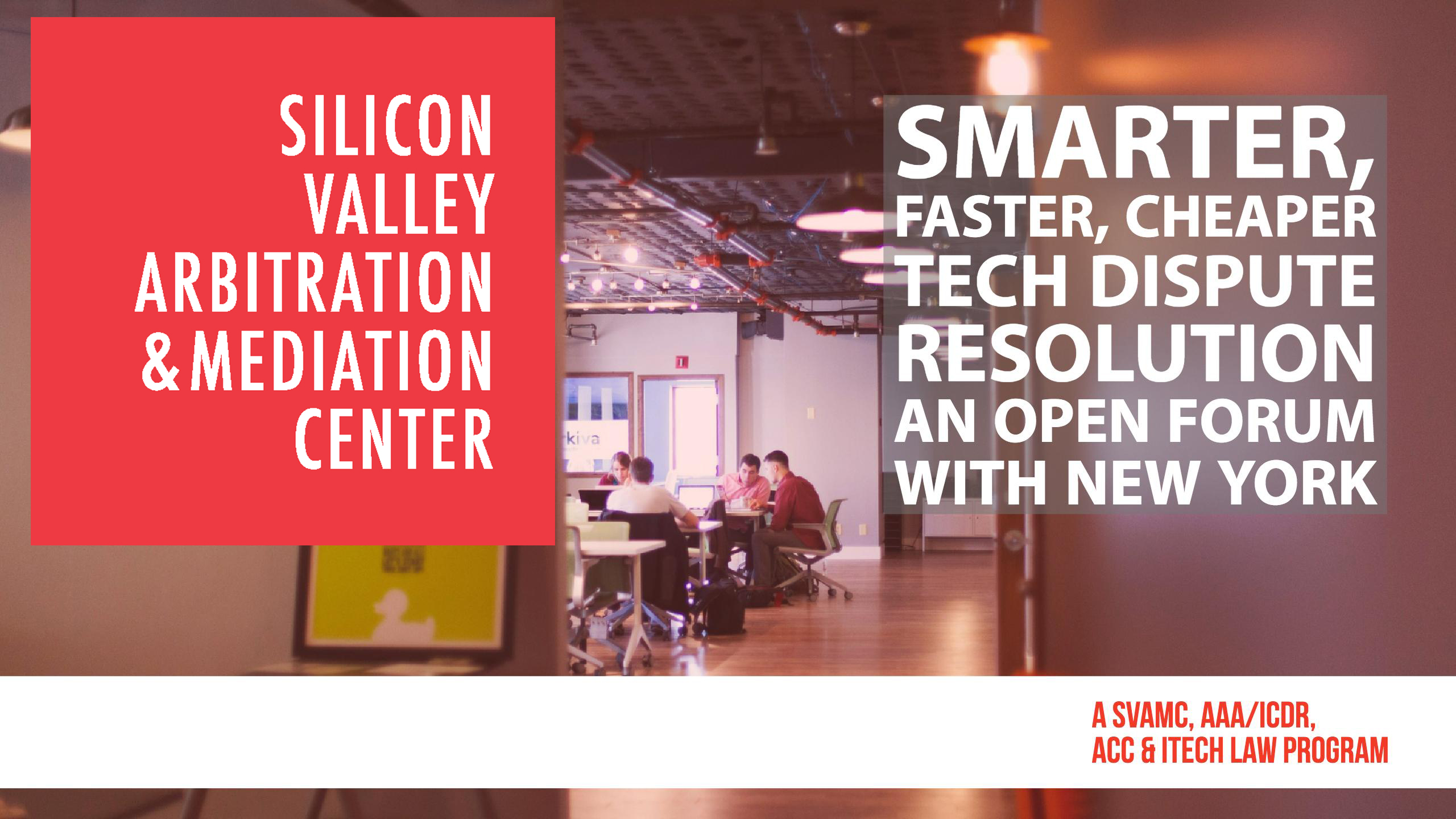 Date to be announced – 2018
Smarter, Faster, Cheaper Tech Dispute Resolution – An Open Forum with New York
Hosted by Silicon Valley Arbitration & Mediation Center, American Arbitration Association/International Centre for Dispute Resolution, Association of Corporate Counsel and ITech Law.
Join leading corporate counsel, litigators and dispute experts from across the tech field for this interactive open forum. Panels will feature thought leaders in the fields of tech litigation and ADR covering the following discussion topics:
What's Smarter, Faster, Cheaper – Litigation or Arbitration for Tech Company Disputes
ACC Corporate Counsel Roundtable – Creative Business Strategies for Avoiding and Resolving Tech Disputes (box lunch provided)
Spotlight on the Privacy Shield, Data Security and Data Breach
Strategic Planning for Tech Development, Licensing/Distribution, Outsourcing, and Copyright, Trade Secret and Patent Disputes
Key Strategies for Smarter, Faster, Cheaper International Tech Disputes
Additional program details and program registration will be available soon.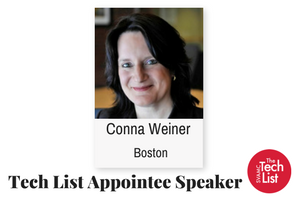 2018 Corporate Counsel CLE Seminar
February 15–17, 2018
Tech List Appointee Conna Weiner will be presenting a program on mediation advocacy on Friday February 16 at 9:30am. Be sure to register for this event by visiting the ABA website for more info.