Boston International Arbitration Day
   
February 28, 2020
Boston, MA, USA
Join the SVAMC co-sponsored conference, organized by the Boston International Arbitration Counsil and hosted by Ropes & Gray. The panel discussion will include recent developments that are shaping the city of Boston into a new seat of international arbitration, and will examine how international arbitration is used by the city's diverse industries and practices.
RSVP by February 14.
Harvard International Arbitration Conference
The Evolution of Arbitration: A Sea of Changes and Opportunities for the Future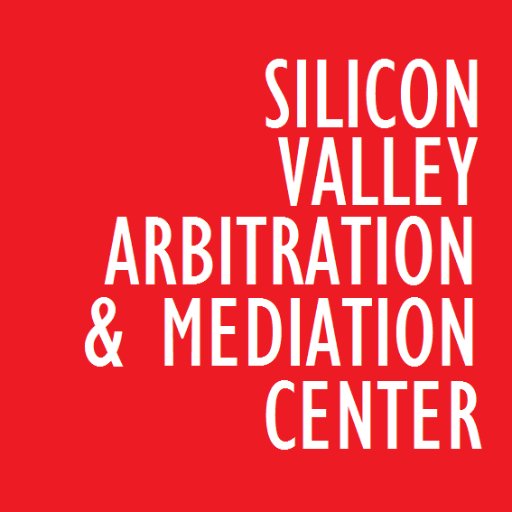 February 29, 2020
Boston, MA, USA
With SVAMC as an institutional sponsor, The Harvard International Arbitration Law Students Association (HIALSA) cordially invites you to the Sixth Annual Harvard International Arbitration Conference, which will take place at Harvard Law School on Saturday, February 29, 2020.
The 2020 Harvard International Arbitration Conference will welcome arbitrators, practitioners, in-house counsel, institutional actors, and students to examine the sea of changes and opportunities in the field. We are pleased to announce that the Keynote Address will be delivered by Judge Stephen M. Schwebel on "The High Tide of International Arbitration and Adjudication." There will also be a series of panel discussions addressing regional challenges in various dimensions of arbitration proceedings. We are also particularly excited to hold a panel dedicated to perspectives from rising stars in international arbitration – what have they learned in the field and how do they hope to shape its future?
The Conference is open to students, alumni, professionals, and the general public. The Conference will also be free of charge. Registration is now available on our website. Last year's conference ran a waiting list, so we encourage you to sign up soon! Please see HIALSA's website for the most up-to-date information about the conference, including confirmed speakers: https://orgs.law.harvard.edu/hialsa/conference/welcome-to-the-2020-harvard-international-arbitration-conference/
HIALSA is a student organization at Harvard Law School founded in 2015, and now boasts more than 200 members and regularly hosts events with leading practitioners, arbitrators, and academics. For more general information about HIALSA, please visit https://orgs.law.harvard.edu/hialsa/.

Please do not hesitate to email us if you have any questions or concerns and kindly direct all inquiries to HIALSA at hialsa@mail.law.harvard.edu.
13th Annual Arbitration Training Institute: A Comprehensive Training in Advanced Arbitration Skills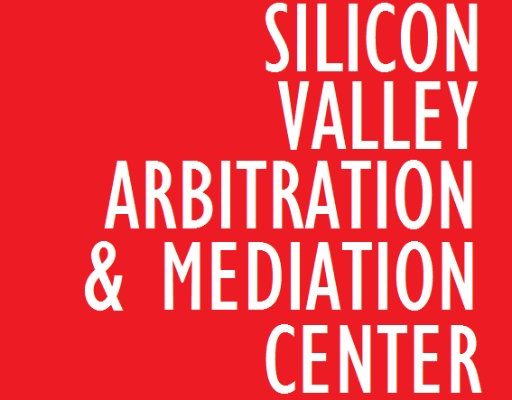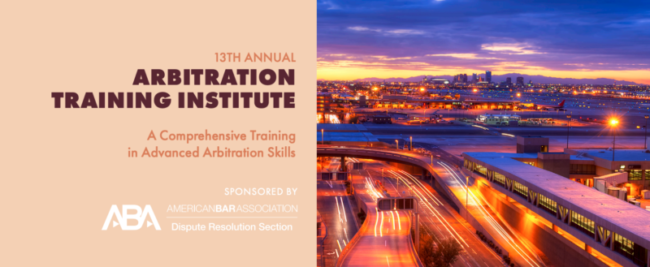 March 9-10, 2020
Sandra Day O'Connor College of Law
Phoenix, AZ, USA
SVAMC is a cooperating organization for the 13th Annual Arbitration Training Institute in Phoenix, Arizona on March 9-10, 2020.
As a member of a cooperating organization, SVAMC members are eligible for the lowest registration rate. When registering, select "Cooperating Organization Member" in the pricing dropdown. 
SVAMC member speakers include: Gary Benton, Barbara Reeves, Lester Schiefelbein, and program co-organizer Dana Welch.
THE TOP SIX REASONS TO ATTEND the ABA Section of Dispute Resolution's 13th Annual Arbitration Training Institute on March 9-10, 2020.  
It's being taught by over 20 of the leading arbitrators and arbitration advocates in the country.

It will teach new arbitrators the skills needed to become good arbitrators and experienced arbitrators will learn how to become great arbitrators.

It will teach new arbitration advocates how to become good advocates and experienced advocates how to become great ones.  

It's being held in Phoenix in March!!  Warm weather! Spring training!

It includes small group sessions with successful arbitrators on how to market and increase your arbitration business.

Did we mention the course is in Phoenix in March?
Experts in Technology Arbitration- Best Common Law and Civil Law Practices

April 2, 2020
KAB Avocats
Paris, France
SVAMC, with the support of the Association Française de Droit de l'Informatique et de la Télécommunication (AFDIT), invite you to a Paris Arbitration Week forum on Thursday, April 2. The panel will examine how arbitral tribunals can get the technical expertise they need to properly adjudicate a dispute, whether by relying on party experts, or by appointing tribunal experts directly. We will explore the pros and cons of various methods proposed by arbitration institutions to get expert testimony before tribunals, as well as the very different approaches common law and civil law arbitrators and counsel bring to the use of technical experts.
Save the date– More information coming soon!
International Arbitration: Drafting, Advocacy and Enforcement

April 3, 2020
Cleveland, OH, USA
Located at the CMBA Conference Center, this one day event includes panels on drafting and negotiating arbitration and clauses, arbitrators' perspectives, and enforcement of arbitration awards.
SVAMC Tech List Appointee, Michael Diamant, will be a moderator on the second panel.
SVAMC is a co-sponsor of this program.
Stanford University/SVAMC Advanced Patent and Technology Mediation and Arbitration Course

February 25-26, 2021
Stanford Law School
Palo Alto, CA, USA
A two-day comprehensive advocacy training course on patent and technology arbitration and mediation for litigation counsel. This course features lecture and interactive segments and is designed for experienced lawyers.
Participants completing the course will receive a Stanford Law School course certificate. CLE credit pending approval.
This course is designed to provide experienced counsel legal knowledge and practical expertise in technology and patent alternative dispute resolution. It covers pre-filing considerations, pleading, selecting arbitrators and challenges, jurisdiction, how best to present a patent technology case in arbitration and mediation, international arbitration, post-award enforcement and challenges, and ethics.
Course materials, including case books, will be provided.