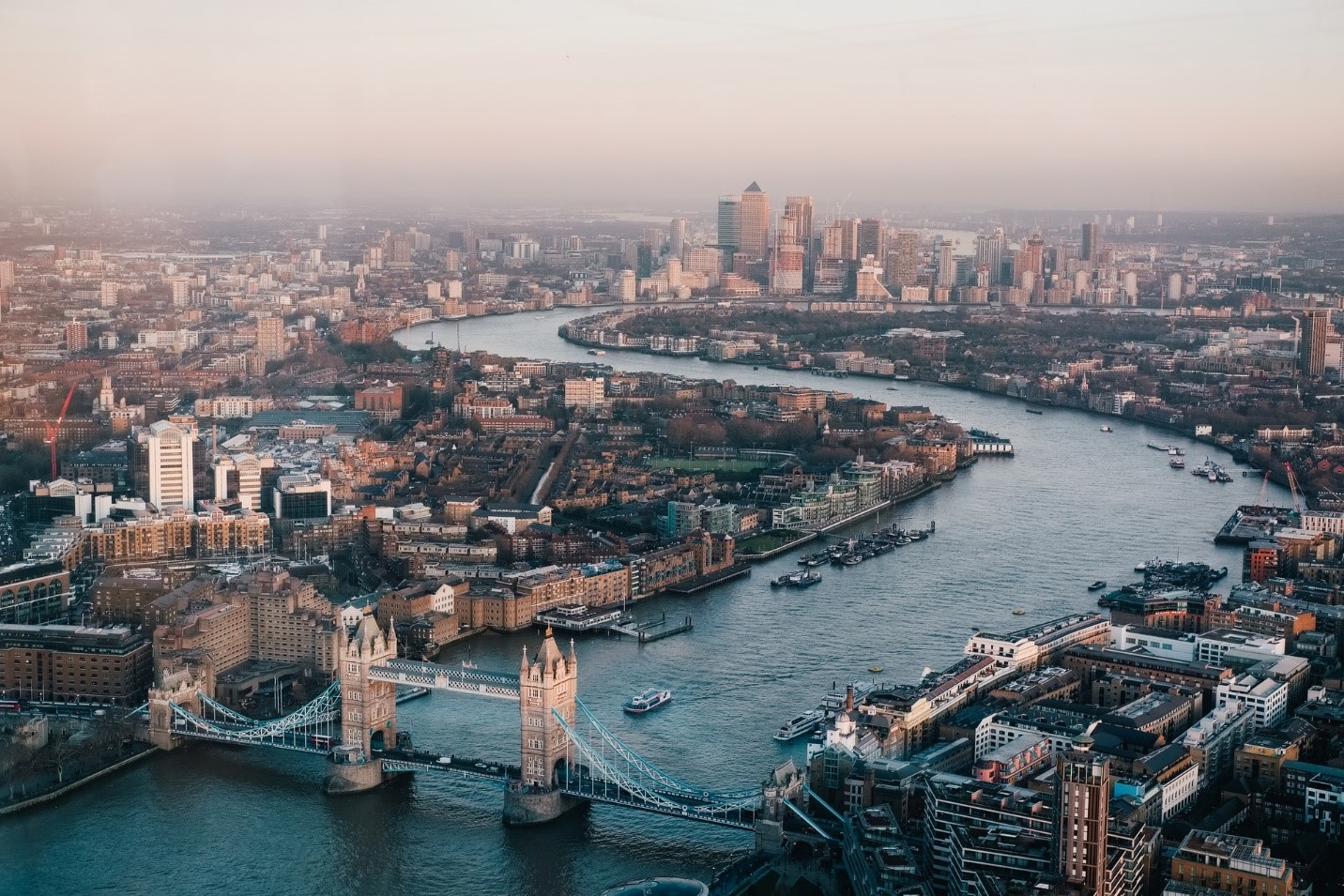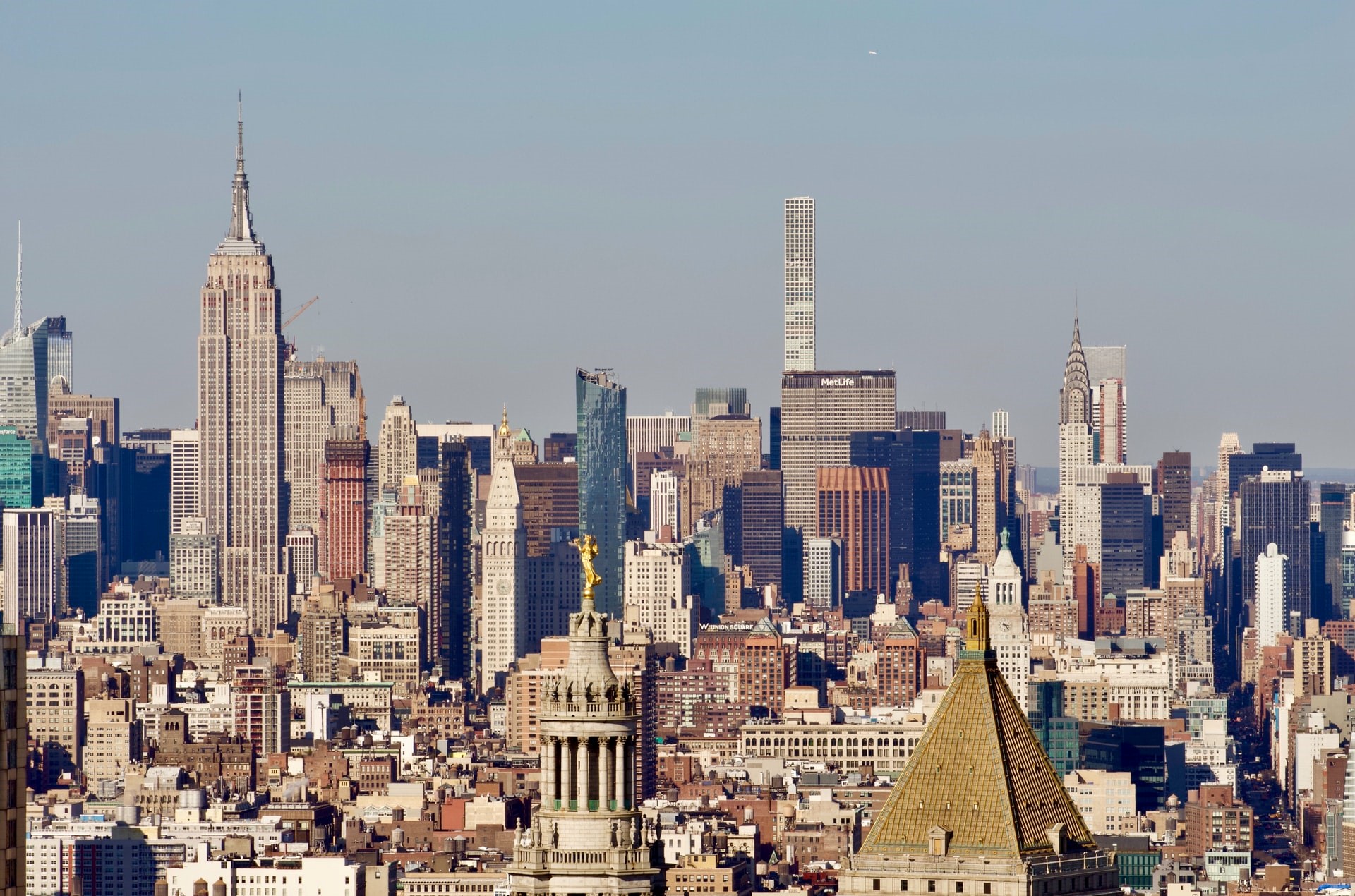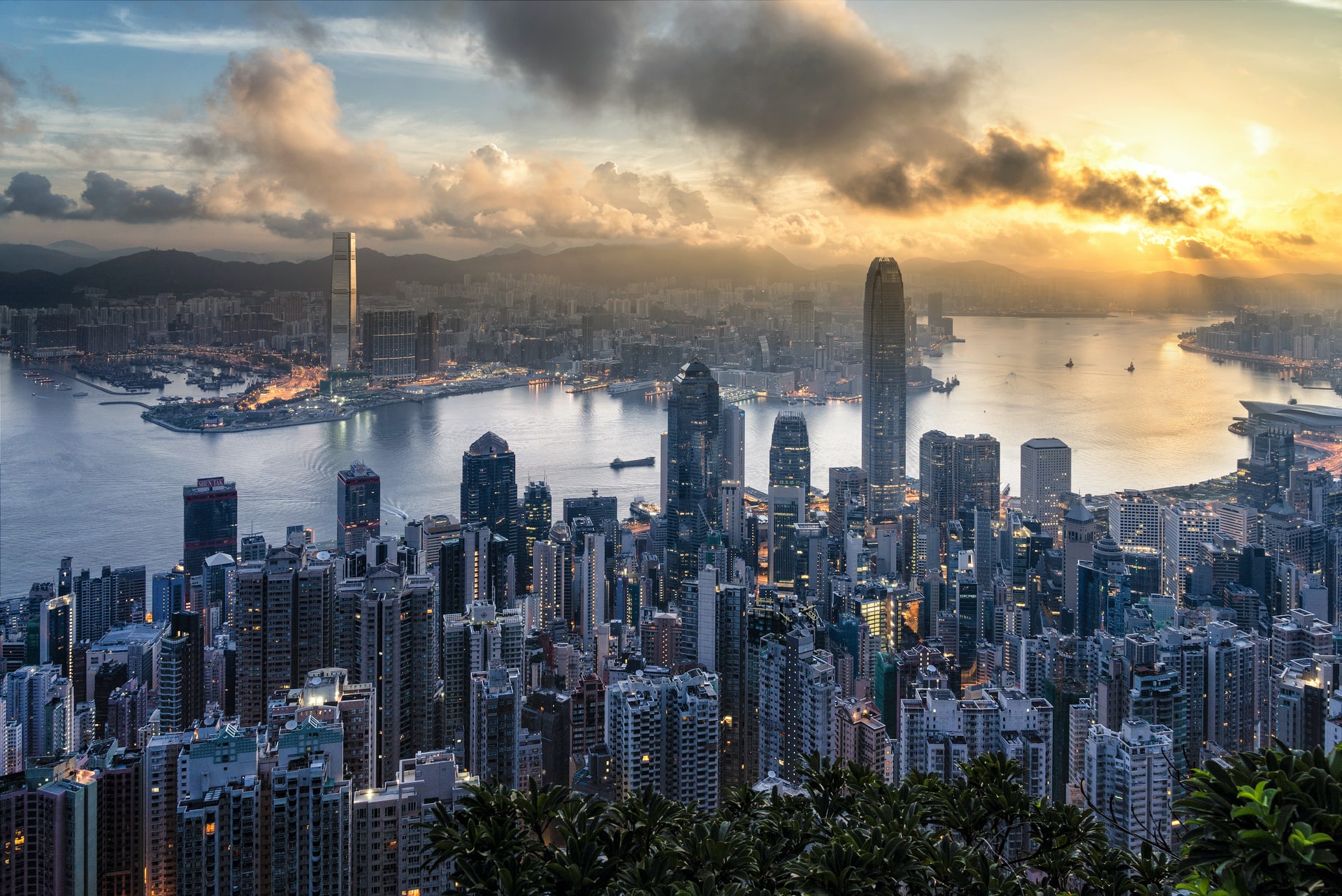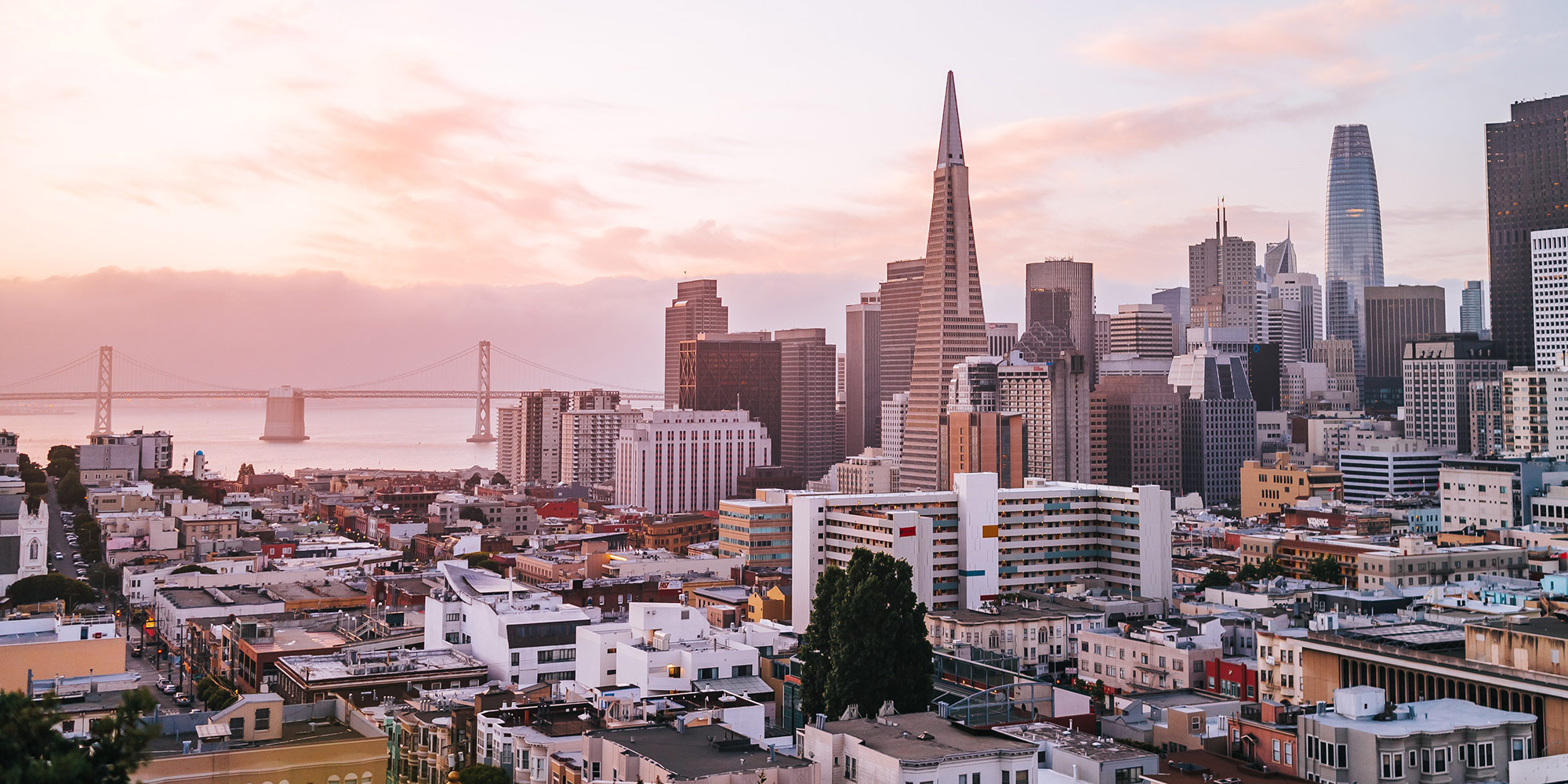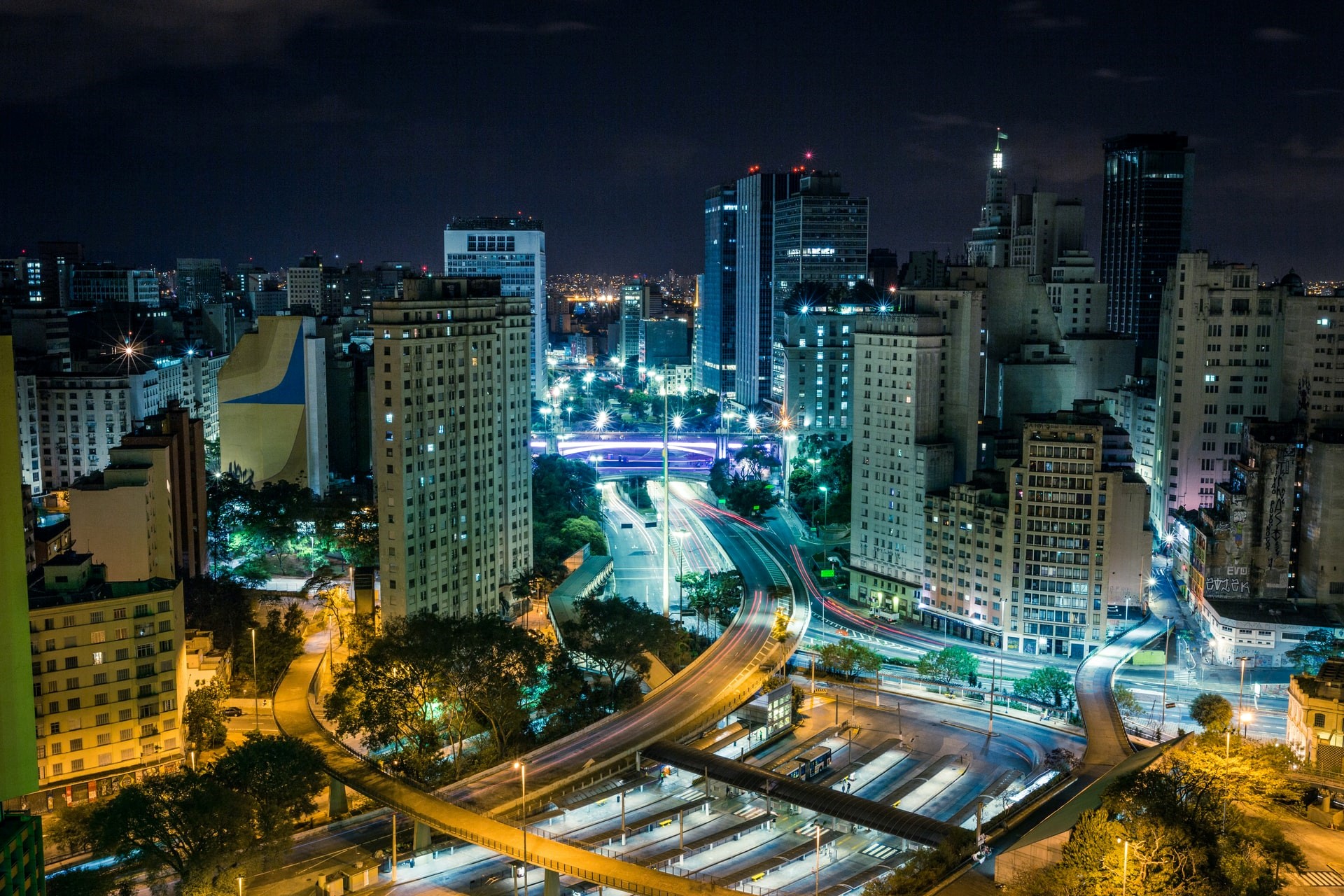 SVAMC Releases 2023 List of the World's Leading Technology Neutrals
SVAMC Releases 2023 List of the World's Leading Technology Neutrals
Slide
Arbitration and mediation for
the global technology community
SVAMC Hosts Panel During California International Arbitration Week
SVAMC Hosts Panel During California International Arbitration Week
Silicon Valley Arbitration & Mediation Center
SVAMC serves the global technology sector by promoting business-practical dispute resolution.
SVAMC works with leading technology companies, law firms, ADR institutions and universities in Silicon Valley and around the globe to provide educational programming and related resources regarding the effective and efficient resolution of technology-related disputes.  About SVAMC →
The 2023 List of the World's Leading Technology Arbitrators and Mediators.
Join SVAMC and be part of the leading voice in tech dispute resolution.
SVAMC supports diversity in arbitration and the Equal Representation in Arbitration Pledge.