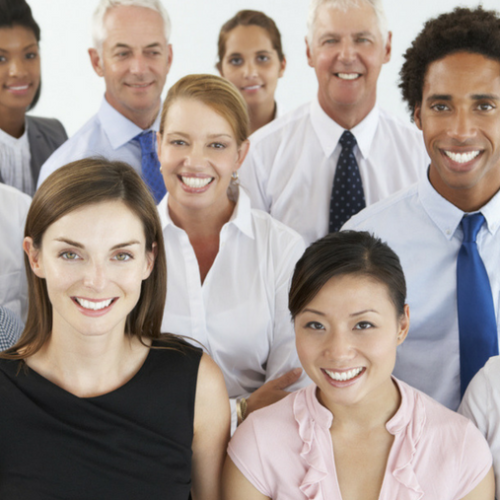 The SVAMC-YP group is an international network of young professionals interested in the resolution of technology-related disputes through arbitration and mediation. The group aims to provide its members with opportunities to exchange views and learn from peers and senior professionals involved in technology-related industry sectors through conferences, workshops, debates, publications, and other networking events.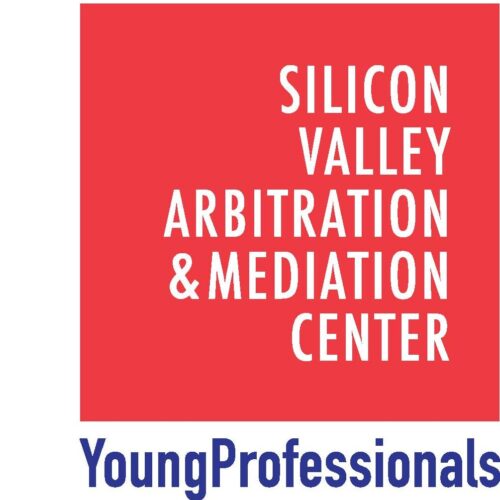 Membership in SVAMC-YP is open to persons under the age of 45 who are involved or have an interest in technology-related business disputes, including private practitioners, in-house counsel, arbitrators and mediators, academics and students, and others involved in the high-tech business community. There is no fee for membership but prospective members will need to submit an application describing their background and interest.
The SVAMC-YP group is led by an eight-member Steering Committee primarily comprised of private practitioners and in-house counsel, but may also include others in related fields, such as academics, arbitrators and mediators, and others involved in the high-tech business community. The inaugural Co-Chairs of the Steering Committee are Rajat Rana of Alston & Bird and David Earnest of Shearman & Sterling LLP. Each Steering Committee member serves a three-year term.
The group's initial focus will be on two initiatives–membership and conferences. Membership is now open to the international community of young professionals from leading technology companies, law firms and universities that seek to create a greater understanding of and dialogue about the effective and efficient resolution of technology-related business disputes through arbitration and mediation.
SVAMC-YP recently held two inaugural events at the end of 2017. The first, sponsored by Stanford Law School, took place on November 2 on the Stanford campus. The second event was held November 9, 2017 in Washington DC to mark the launch of the group and to discuss "Why Arbitration is Ideal for Resolving Technology Disputes." Be sure to read the blog post here. Check back soon for future events undertaken by SVAMC-YP members.