SVAMC In-House Counsel Roundtable
June 13 @ 11:00 am

-

12:00 pm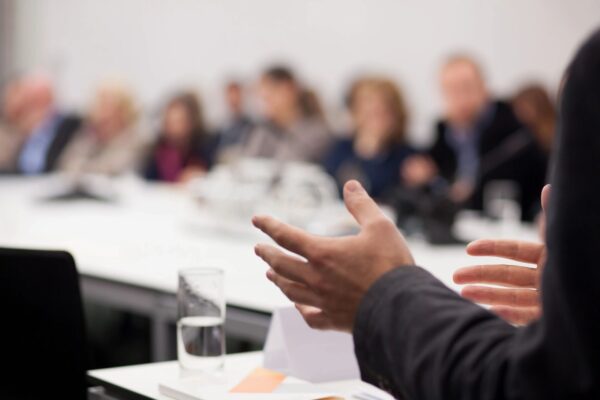 Silicon Valley Arbitration & Mediation Center invites you to join us in Austin or by Zoom for a virtual roundtable with current and former company counsel who will provide a peak behind the scenes of the job of in-house counsel and share wisdom on everything from landing an in-house position, to the current era of dispute resolution, to how outside counsel can not only win the business but deliver outsized value to their clients. This program is open to all SVAMC members and anyone else interested in hearing from our distinguished panelists.
Date, Time and Location/Remote Access:
June 13, 2023 at 11:00am Pacific/1:00 p.m. Central Time at Reed Smith Austin or via Zoom
Austin, TX 78701
Reed Smith LLP 401 Congress Avenue, Suite 1800
Panelists: 
Laura Abrahamson is an arbitrator and mediator at JAMS following an illustrious career in leadership and litigation roles at AECOM and Occidental Petroleum.
Jeb Boatman is Senior Vice President, Litigation, Regulatory, and Public Policy Law at Activision Blizzard and former Vice President and Assistant General Counsel at Boeing.
Teresa Garcia-Reyes is Vice President, Litigation at Baker Hughes Company, where she has spent eleven years focused on preventing and resolving company disputes.
Moderator: 
Nathan Aduddell serves on the SVAMC-YP Steering Committee and until recently was a member of the top-ranked international arbitration practice at White & Case.