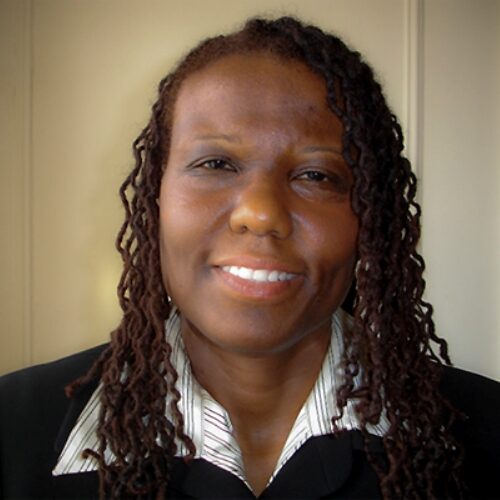 Angela (Anji) Foster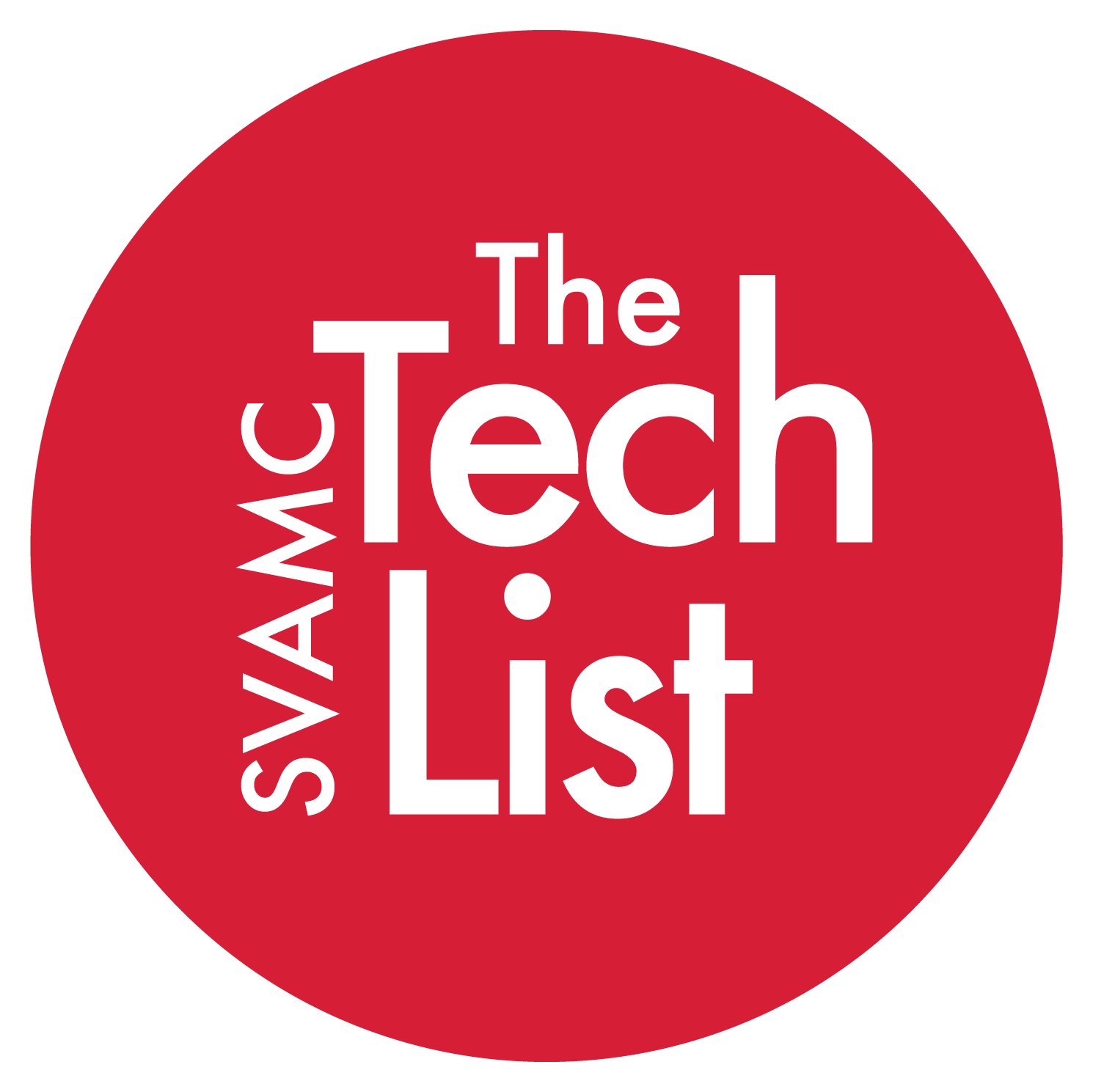 Certified as a mediator and arbitrator, Anji Foster has resolved and adjudicated over 500 domestic and international disputes involving patent infringement/validity, licensing, commercial and business disputes, breach of contract and negligence actions, employment discrimination claims, trade secret theft, trademark and copyright infringement disputes.

Anji is past-chair of the Dispute Resolution Section of the New Jersey State Bar Association and a member of numerous alternative dispute resolution panels including the Commercial and Large Complex Case mediation and arbitration rosters of the American Arbitration Association (AAA), the Panel of Distinguished Neutrals of the Institute for Conflict Resolution & Prevention (CPR), the World Intellectual Property Organization (WIPO), the International Chamber of Commerce (ICC), the Financial Industry Regulatory Authority (FINRA) arbitrator, and the International Centre for Dispute Resolution (ICDR) panel of mediators and arbitrators.

She is an invited Fellow of the College of Commercial Arbitrators and a Member of the AAA-ICDR Council. Anji is also a recognized arbitrator and mediator of the peered reviewed National Academy of Distinguished Neutrals. She was also selected as a member of the AAA Commercial Division Master Mediator Panel comprising of the top mediators as rated by counsel.

Trained both as a scientist and an attorney, Anji has litigated various intellectual property and complex commercial matters including complex contract & licensing disputes, patent, trademark and copyright infringements, and Hatch-Waxman litigation in federal court. She has prosecuted patents and rendered freedom-to-operate, validity and patentability opinions in a broad spectrum of technologies from life sciences to mechanical devices. She has negotiated and defended license agreements for complex commercial, entertainment and intellectual property matters. She has served as expert witness and mock arbitrator for complex commercial disputes as well disputes before the Patent Trial and Appeal Board (PTAB).

Anji frequently publishes articles on intellectual property law and alternative dispute resolution, as well as, speaks on various seminars/webinars. She is a registered patent attorney and admitted to practice law in New Jersey and New York, various federal district and appellate courts and the U.S. Supreme Court. Anji received a PhD in biochemistry and molecular biology, and a bachelor in microbiology from Rutgers University, and a law degree from Rutgers University School of Law – Newark.