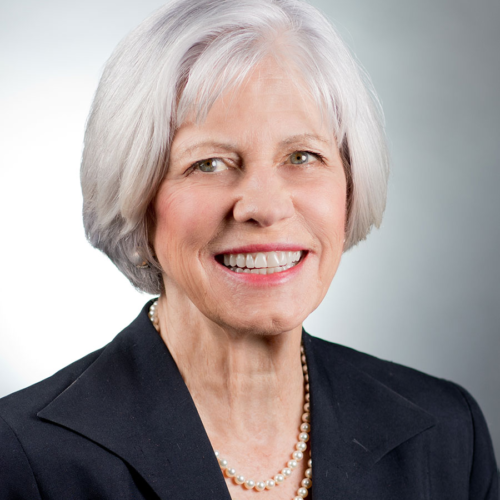 Barbara A. Reeves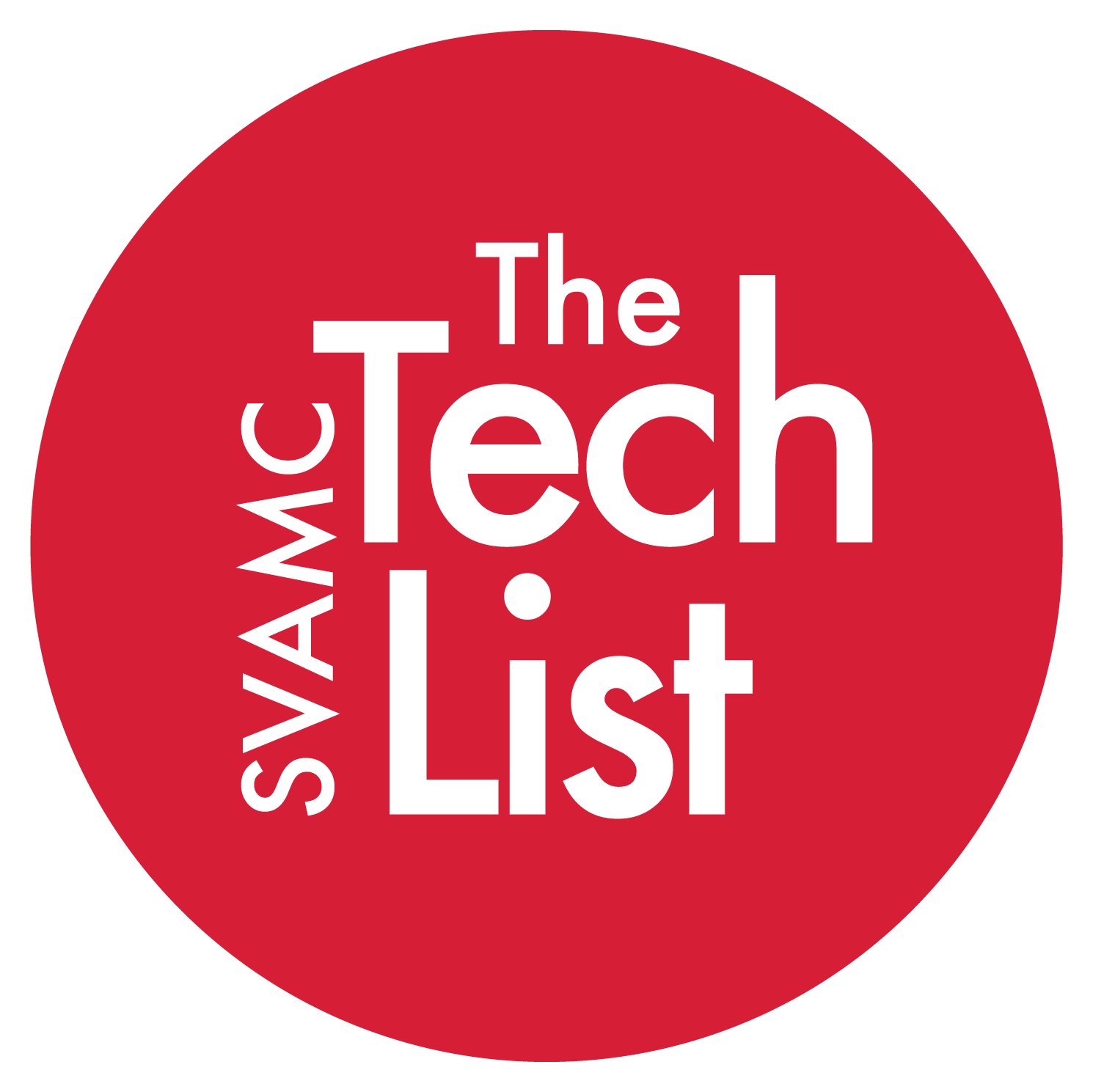 Barbara A. Reeves, Esq., has been a full-time arbitrator and mediator with JAMS since 2006. She is a Fellow of the Chartered Institute of Arbitrators, President-Elect of the College of Commercial Arbitrators, and an arbitrator on the Court of Arbitration for Sport, as well as a certified mediator with the International Mediation Institute. Clients praise her as a quick study, prepared, personable, creative, and flexible. She is known for her ability to build rapport not only with counsel but also with the parties, which is essential to building the trust needed for the parties to share information that may provide the key to settlement. She demonstrates patience, giving the parties time to sit and think, and work together to bring about closure.

As an arbitrator, Barbara Reeves is known to be fair, practical, and not afraid to make tough decisions. She has expertise in both international and domestic cases involving intellectual property, antitrust, technology, trade secrets, patents and FRAND disputes, life sciences, pharmaceuticals and health care issues. She has a background in economics and mathematics that enables her to understand the key damages issues in complex commercial cases.

Ms. Reeves' practice utilizes focused legal and industry expertise in the subject matter of the dispute, combined with developing processes in each case to meet the desires and requirements of the parties and their counsel. Where appropriate she encourages the use of mini-trials and joint expert witness conferences, and tailors procedural approaches to the dispute.

She began her career, after clerking for the U.S. Court of Appeals for the Ninth Circuit, with the United States Department of Justice, Antitrust Division in Washington, D.C. and as Chief of the Los Angeles Office. She was also a partner at national law firms, and Associate General Counsel and Vice President for Edison International. Her perspective as a prosecutor, outside counsel to a wide range of clients, and in-house counsel with a leading international energy company and California utility enables her to work successfully with clients to resolve and adjudicate a wide range of complex disputes.

She has taught arbitration and mediation as an adjunct professor at the USC Gould School of Law and Pepperdine Law School.

She received her J.D. cum laude from Harvard Law School. She is also a Certified E-Discovery Specialist and frequently is appointed by state and federal courts to serve as a special master and discovery referee.