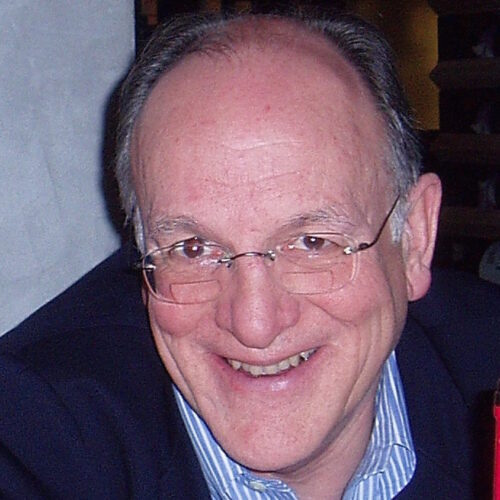 Charles R. Ragan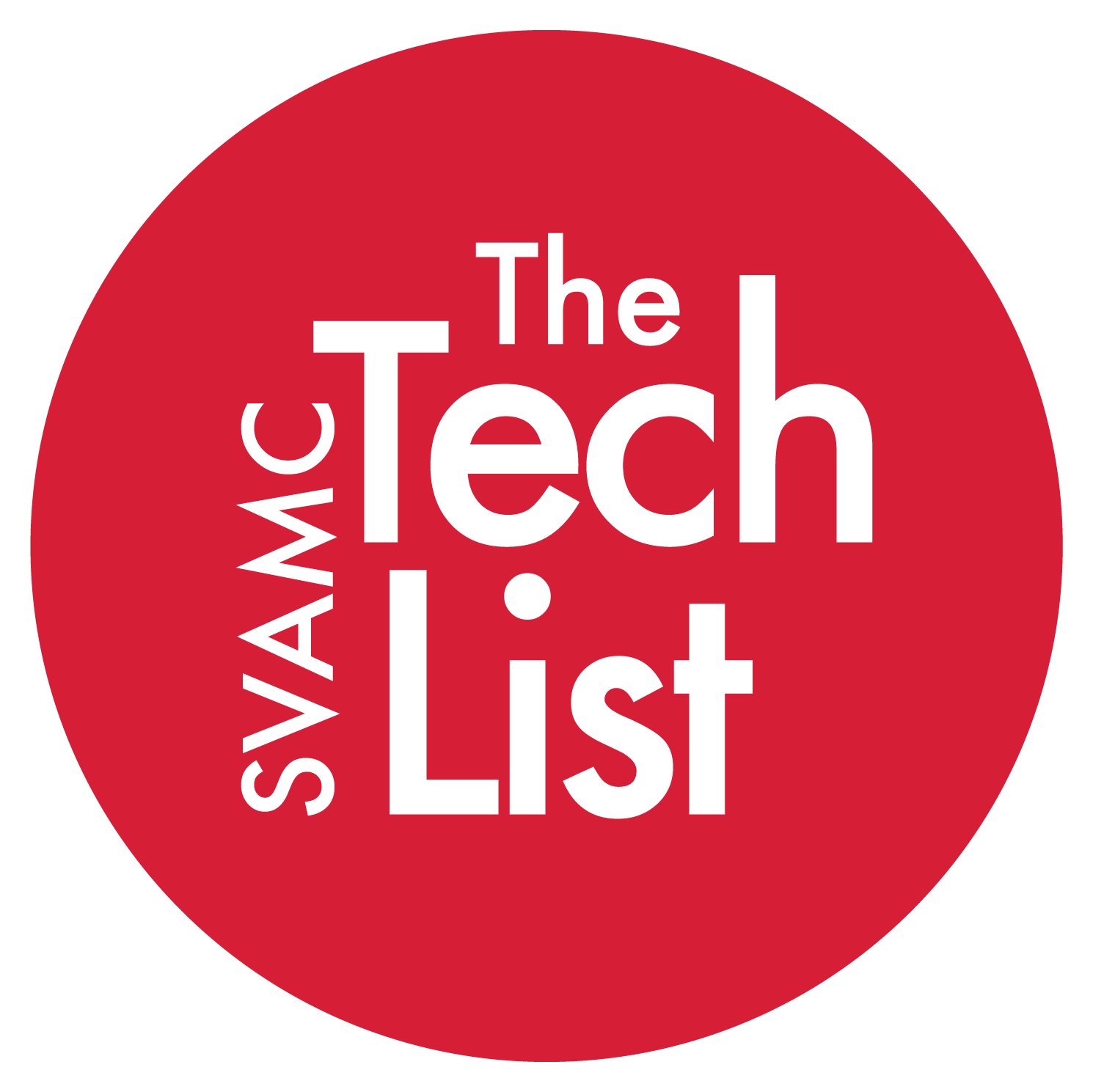 Charles R. ("Chuck") Ragan offers services as an independent arbitrator. He began his practice with Pillsbury Madison & Sutro in San Francisco, for several years was based in its Silicon Valley office, and over a period of nearly 30 years handled a complex cases and international arbitrations.

Chuck's experience extends to a wide variety of commercial agreements, intellectual property (including international patents and licenses concerning biotechnology, and medical devices), information generating and storage technologies, competition issues, corporate governance, privacy, natural resources, insurance coverage disputes, joint ventures, mergers and acquisitions, publishing, and securities.

Through his work with Chief Judge Peckham and Magistrate Judge Brazil in the Northern District of California, Chuck was at the forefront of the national Alternative Dispute Resolution movement. Through his work since 2002 as an original participant in Working Group 1 of The Sedona Conference®, he has participated in the rational development of principles and norms for information governance and e-discovery.

Beginning in 2012, Chuck has also served as an adjunct law professor at the University of Minnesota, UC Hastings College of the Law, and Hamline University. He has served as an expert witness, and is a certified arbitrator, mediator and neutral evaluator. He also is Senior Counsel with the information law firm of Redgrave LLP (redgravellp.com).

Chuck earned his undergraduate degree from Princeton University and his J.D. from Fordham University, where he was Editor-in-Chief of the Law Review. He currently resides in Minneapolis and is admitted in California, Minnesota, and New York.