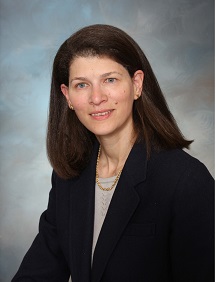 Cheryl H. Agris, PhD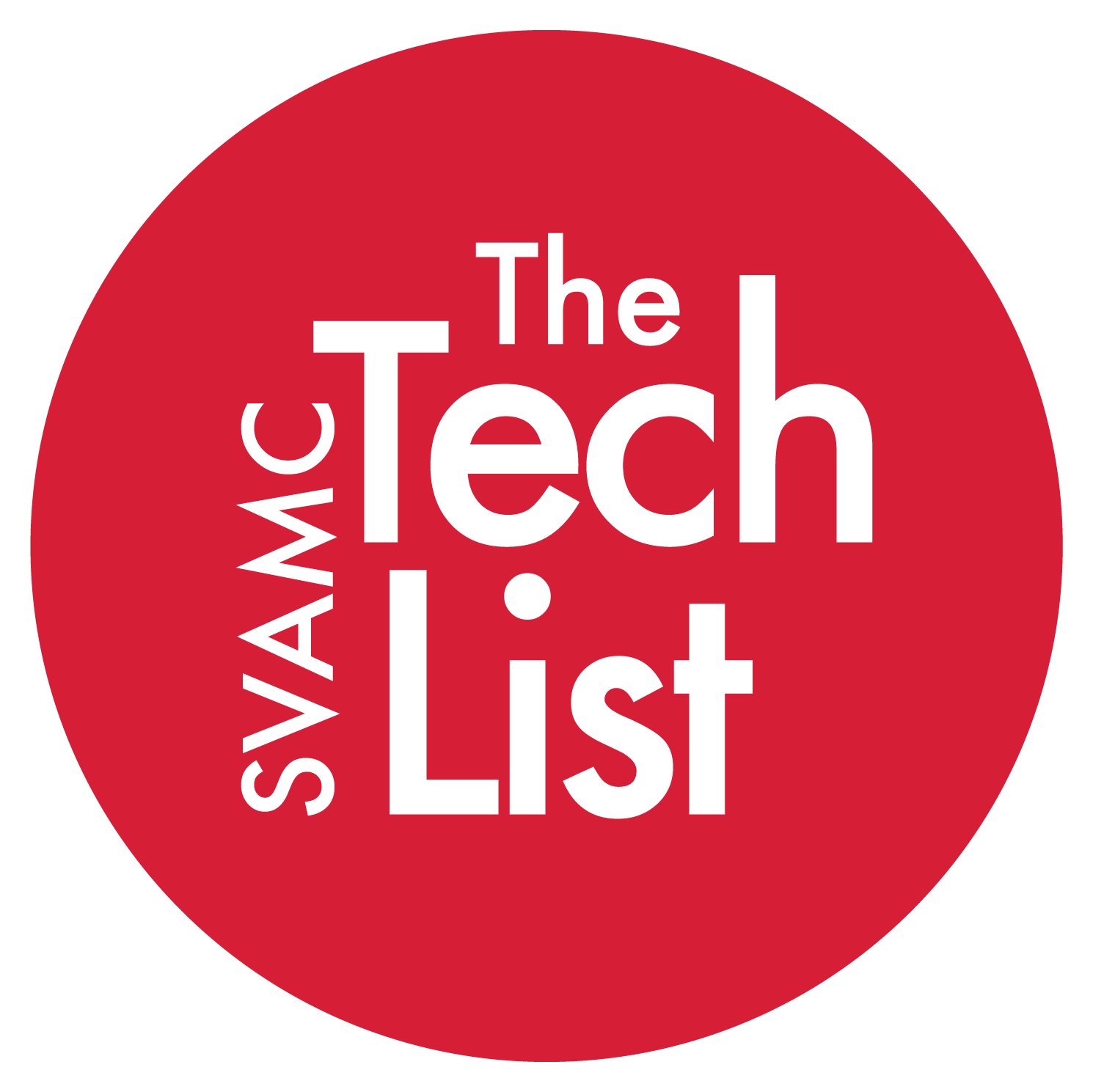 Cheryl Agris is an arbitrator and mediator located in New York, NY. Given her experience and scientific background, Dr. Agris, has been called upon to act as a neutral in a variety of commercial/technology disputes. She has received over 300 hours of training in arbitration and mediation practice and has written and lectured extensively in the ADR field. In particular, she has taken training as an e-discovery neutral and is a fellow of the American College of e-Neutrals and has also received specialized training in international arbitration procedure and is thus a Fellow of the Chartered Institute of Arbitration.

Dr. Agris is a member of the International Institute for Conflict Prevention & Resolution (CPR) Biotechnology, Healthcare and Life Sciences, Trademark and Technology Panels; American Arbitration Association's Commercial, International and Mediation Panels, as well as several local and federal court mediation panels. Additionally, Dr. Agris is a registered patent attorney, is admitted to practice in New York, New Jersey and the Southern and Eastern Districts of New York and is a partner in Agris & von Natzmer, LLP, whose practice encompasses all aspects of intellectual property law with special emphasis on biotechnology, pharmaceutical and chemical patent practice.

Dr. Agris received a B.A. in Chemistry from Goucher College, a Ph.D. in Biochemistry from the Johns Hopkins University and a J.D. from Brooklyn Law School. Previous positions include Law Clerk and Patent Agent, Biotechnology group, Pennie and Edmonds and Patent Attorney, Novo Nordisk of North America.