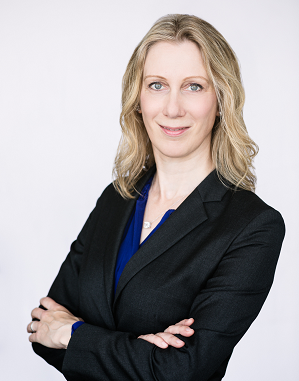 Dorothee Schramm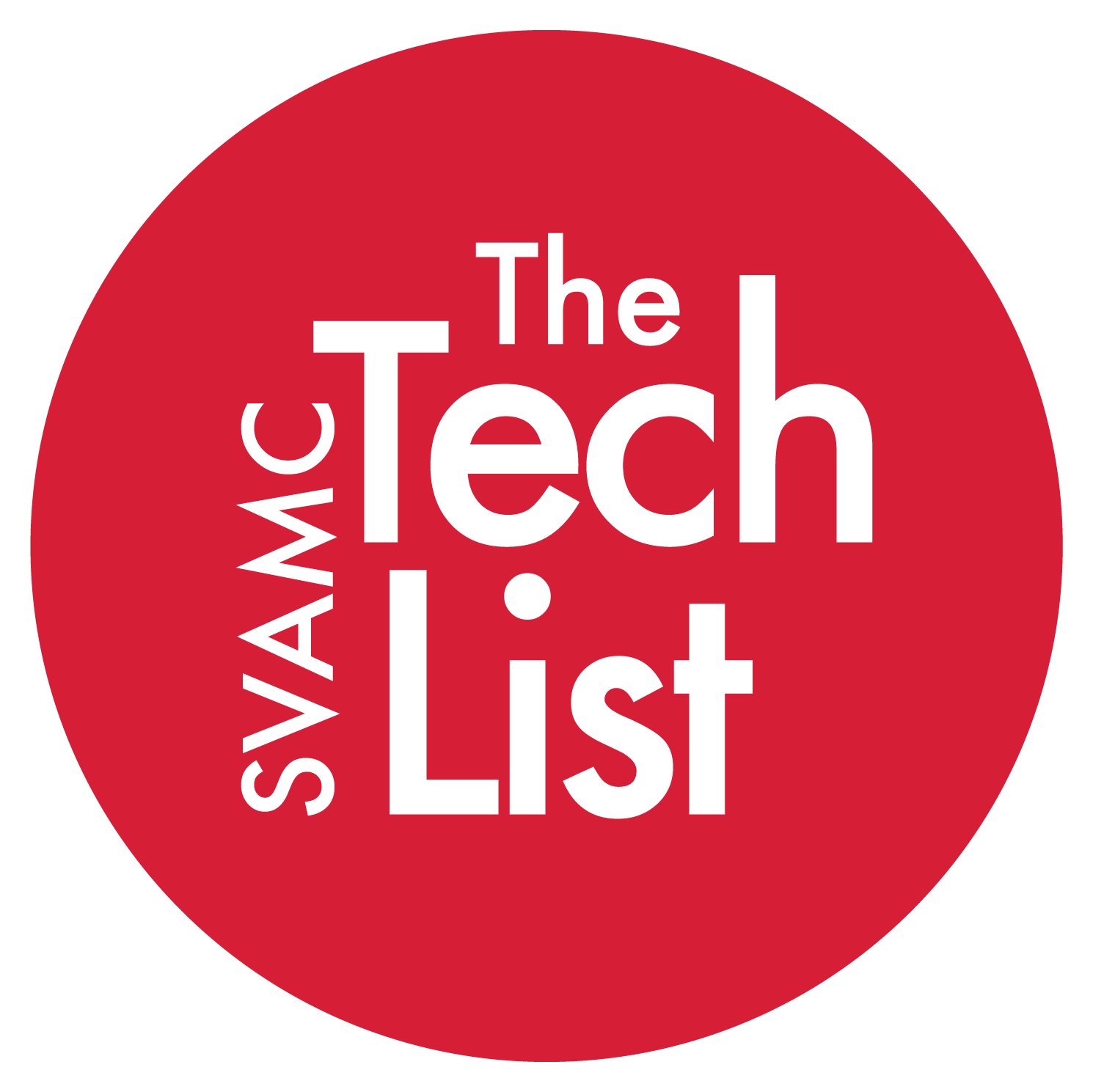 Dorothee Schramm is an independent arbitrator who has been deciding complex commercial disputes around the world since 2011. She is one of few arbitrators who have hands-on advocacy experience in billion-dollar cases but are fully independent with few conflicts of interest. A Swiss lawyer by qualification and former partner at Sidley Austin, she feels at home in both civil law and common law contexts, having been part of a common law team for over a decade. As such, Dorothee has extensive experience with "translating" between common law and civil law concepts and understanding legal concepts under different laws.

While Dorothee's experience spans many industries, she has a particular focus on and understanding of technology, engineering and life sciences. As former Head of Europe of Sidley's Global Life Sciences team and member of Sidley's Technology Committee, her insights into those industries go far beyond contract disputes. Her hands-on experience spans a broad range of transactions, including contracts commercializing intellectual property (e.g., licensing and cross-licensing), collaboration and partnership agreements (e.g., joint R&D, technical cooperation projects, and joint ventures), contracts relating to the supply and distribution chain, contracts relating to large infrastructure and energy projects, contracts for works (e.g., construction and manufacturing agreements), contracts for services, and M&A transactions. Her experience covers the whole lifecycle of a contract, from negotiation to implementation, dispute management, and dispute resolution.

Dorothee is recognized as a global thought leader, including by Who's Who Legal and Chambers. She is included in numerous arbitrator panels around the world, including those of the ICDR and HKIAC. She is a member of the Executive Committee of the Swiss Arbitration Association (ASA).