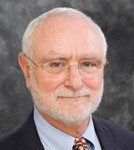 George Graff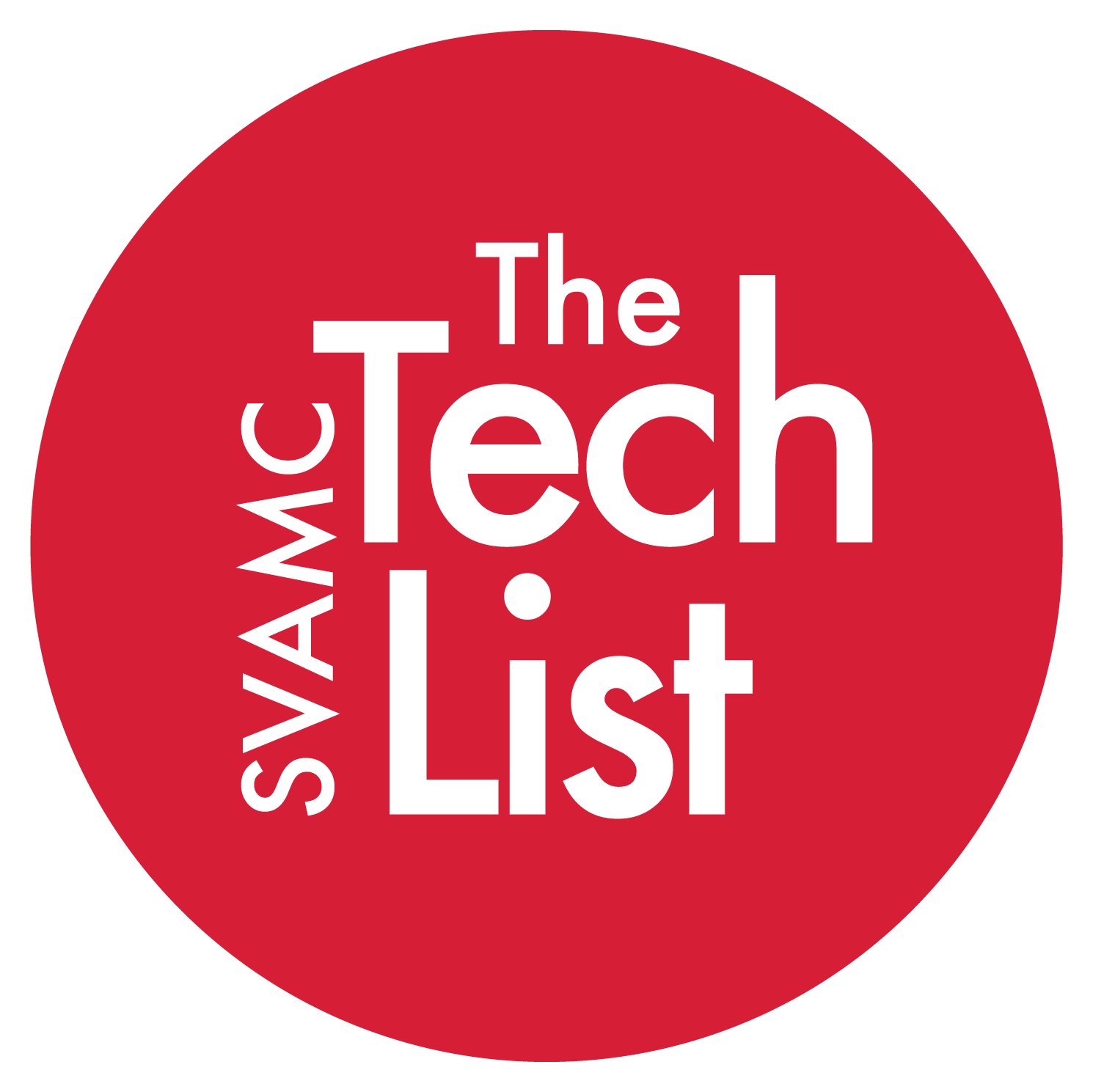 For more than 45 years, Mr. George Graff has mediated, arbitrated and acted as lead counsel in numerous arbitrations, mediations, lawsuits, ITC investigations and appeals involving patents, copyrights, trade secrets, software and technology licensing, trademarks and related antitrust and commercial issues., including semiconductor design and manufacturing, software development, entertainment, pharmaceuticals and dietary supplements, medical and dental devices, optical lenses, telecommunications, fiber optics, automotive components, apparel, travel services, internet services, and investment banking. He has also assisted parties in the negotiation of intellectual property and technology licenses and acquisitions in a wide variety of fields

Mr. Graff serves on the national mediation panel for the Federal Circuit Court of Appeals, National Panel of Neutrals of the American Arbitration Association, the Technology Panel of Neutrals, Entertainment Panel, Health Care Panel and International Patent Commission of the International Institute for Conflict Prevention and Resolution (CPR), and the Tech List of the Silicon Valley Arbitration and Mediation Center. He is a charter member of the New York Academy of Mediators and Arbitrators and a member of the National Association of Distinguished Neutrals. Mr. Graff has spoken at numerous seminars and symposia, including programs at Yale Law School, Fordham Law School, the Gould USC School of Law, the ABA, the Practising Law Institute, the Intellectual Property Owners Association and the Association For Conflict Resolution Greater New York Chapter ("ACRGNY").

Mr. Graff represented the American Bar Association as advisor to the drafting committee of the Uniform Computer Information Transactions Act (UCITA), which establishes a nationwide legislative framework for licensing of software and electronic databases. He has also served as vice chair of the Amicus Committee of the IPO, as a member of the Council of the ABA section on science and technology and as chairman of the State Legislation Committee of the Association of the Bar of the City of New York. He has been recognized as a leading U.S. intellectual property attorney in several publications, including The Legal 500, SuperLawyers, and Who's Who in American Law.

Mr. Graff represented the Intellectual Property Owners Association (IPO) as an amicus curiae in several appeals before the United States Supreme Court and the Federal Circuit Court of Appeals involving major issues of intellectual property law, including the Supreme Court briefs in Bilski v. Kappos, Costco Wholesale Corp. v. Omega, S.A., Stanford v. Roche, Kirtsaeng v, Wiley, and the Federal Circuit brief in CLS Bank Int'l v. Alice Corp.

Mr. Graff served as a partner of Paul, Hastings, Janofsky and Walker, LLP from 1992 to 2008 and Milgrim Thomajan and Jacobs, PC from 1975 to 1992. He graduated, magna cum laude, from Columbia University School of Law in 1967, where he was named as a Harlan Fiske Scholar for three consecutive years and served as an editor of the Columbia Law Review. Following law school, he served for three years as law clerk to Chief Judge Stanley H. Fuld of the New York Court of Appeals. Before commencing his legal career, Mr. Graff served as an officer in the United States Navy, where he attained the rank of Lieutenant Commander.