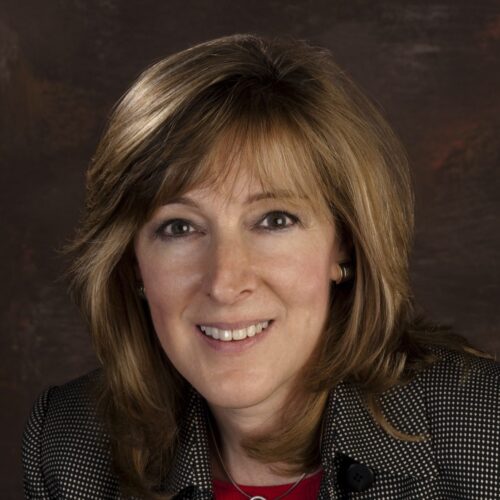 Harrie Samaras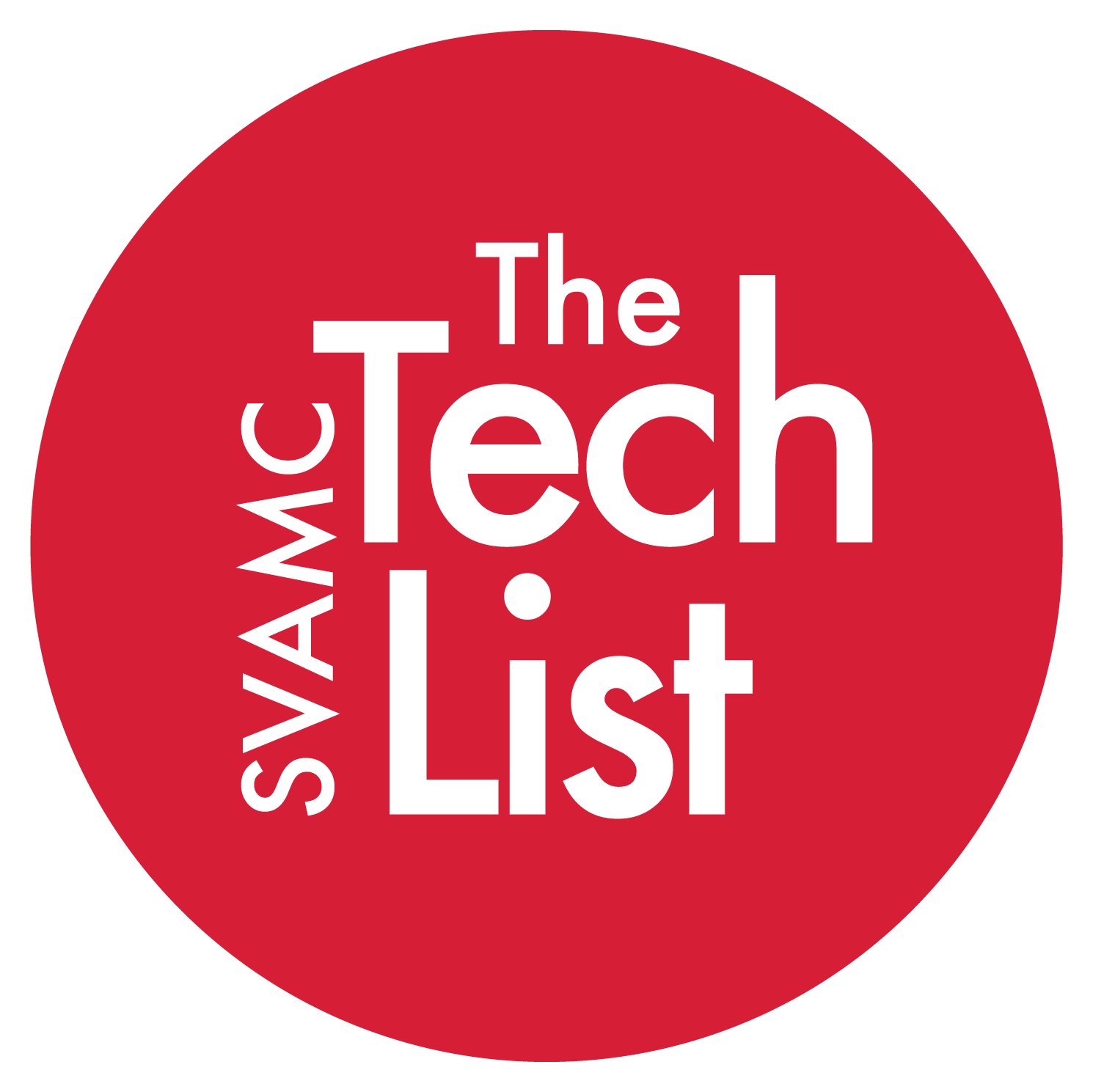 Harrie Samaras is an independent arbitrator and mediator focusing her practice on complex commercial cases involving intellectual property and business and technology issues. She is a Distinguished Fellow of the International Academy of Mediators, and a Fellow of both the College of Commercial Arbitrators and the Chartered Institute of Arbitrators. Since 2002, Harrie has been serving as a neutral on an ad hoc basis and for ADR organizations including: the American Arbitration Association, the CPR International Institute for Conflict Prevention and Resolution, the World Intellectual Property Organization, and the U.S. Council for International Business (ICC).Harrie has worked as an attorney in the corporate and private sectors, as a staff attorney and law clerk at the U.S. Court of Appeals for the Federal Circuit, and as a Patent Examiner at the U.S. Patent and Trademark Office. In private practice, Harrie represented clients at the trial and appellate levels in intellectual property cases. She served as Director of Intellectual Property Litigation for a Fortune 100 telecommunications company and as Vice President Intellectual Property, Legal, for a business unit of a multi-national pharmaceutical company.

She is a frequent speaker on ADR topics for national and local bar associations and other legal organizations. Harrie is the editor and an author of the ABA published book, ADR Advocacy, Strategies, and Practice for Intellectual Property Cases. She has lectured to law, business and graduate students on the subject of ADR.

Harrie holds a B.S. and an M.S. degree in the life sciences, a J.D. degree, and an LL.M. degree in Patent and Trade Regulation Law.