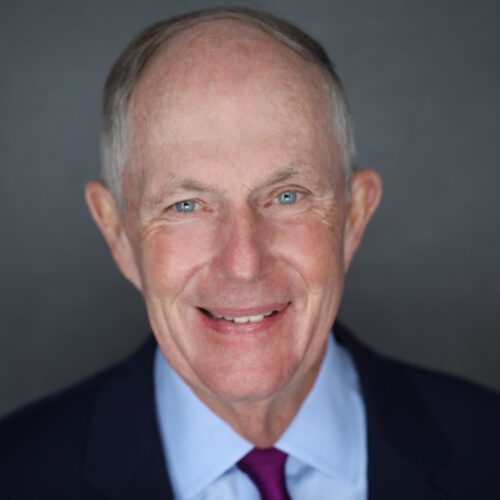 Lester Schiefelbein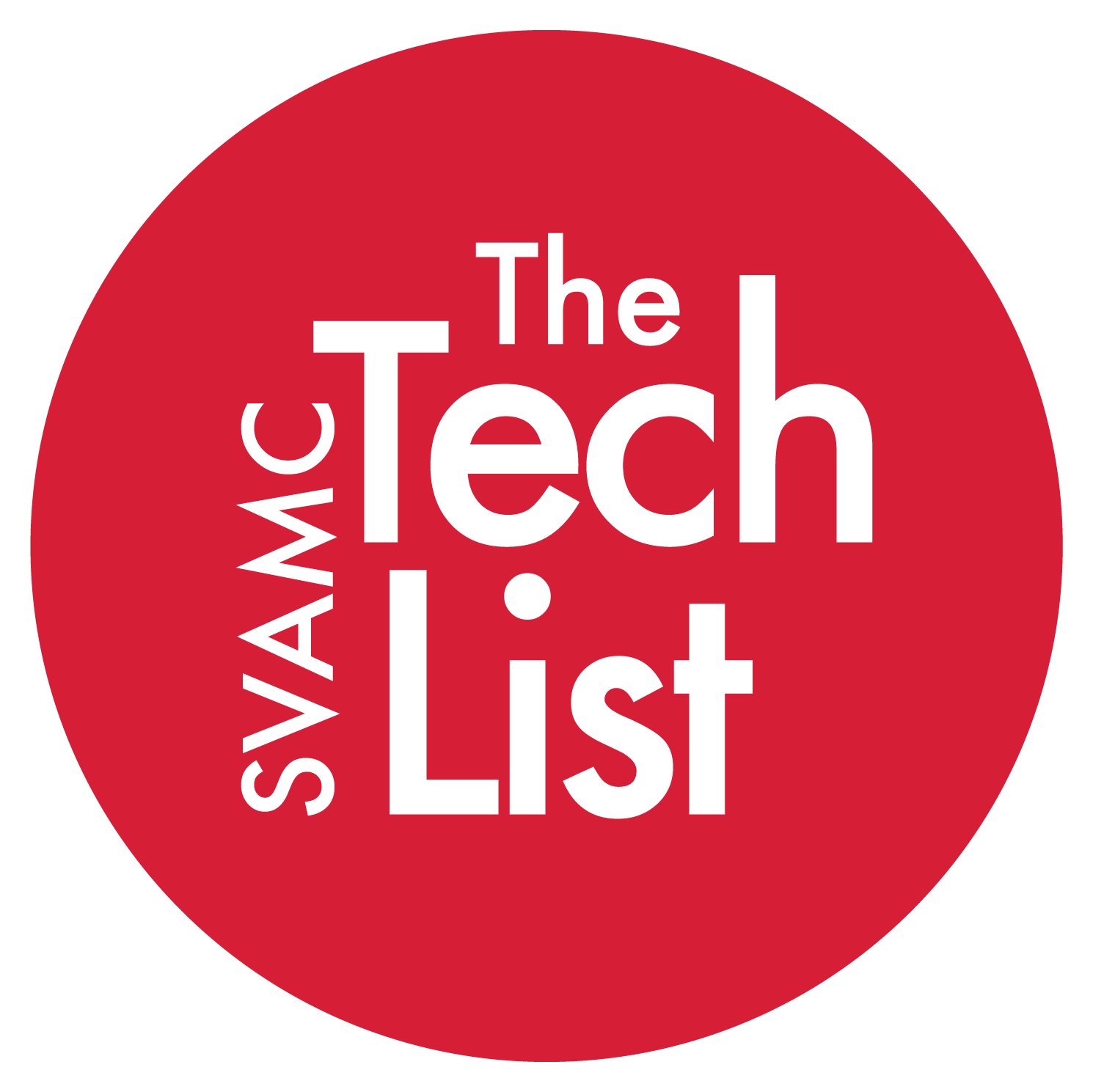 Les Schiefelbein serves as an independent commercial Arbitrator and Mediator in domestic and international disputes. Les founded Schiefelbein Global Dispute Resolution to bring his more than 30 years of industry and government experience, as Vice President and Deputy General Counsel at Lockheed Martin and as an Air Force Judge Advocate Reserve (Colonel), in resolving international and domestic legal and business matters to the practice of dispute resolution.

Les has handled over 300 cases in the course of his career, and has gained particular expertise as a sole or panelist arbitrator in commercial and government contracts, including emergency arbitrations, in aerospace, aviation, satellites, cybersecurity, national security, information technology, trade secrets, intellectual property, software licensing, cannabis, force majeure, business disruption, insurance, energy and construction.

Les is a founding member and Vice-Chair of the Board of Directors for Silicon Valley Arbitration and Mediation Center. He is a member of the American Arbitration Association (Large Complex Case) and International Centre for Dispute Resolution Panel of Arbitrators (Member Aerospace, Aviation and National Security Panel); International Chamber of Commerce Court of Arbitration; International Panel of Arbitrators, London Court of International Arbitration; Panel of Arbitrators, Singapore International Arbitration Centre; Panelist, Asian International Arbitration
Centre; Panelist, Korean Commercial Arbitration Board International; Panelist, The Chinese Arbitration Association, Taiwan; Silicon Valley Arbitration and Mediation Center's 2022 list of leading arbitrators and mediators in the technology sector; He is an accredited mediator with the Centre for Effective Dispute Resolution (CEDR) and AAA/ICDR; CEO, Global Technology Dispute Resolution Council; International Council for Commercial Arbitration; Fellow, Chartered Institute of Arbitrators; Member, New York International Arbitration Center; Member, Society of Satellite Professionals International; Member, Advisory Board, Boston International Arbitration Council; Member, Board of Directors, California International Arbitration Council. Les is a member of the ICC Task Force on ADR and Arbitration, the SIAC Users Council and a USA Subcommittee Member for the Equal Representation in Arbitration Pledge.

Les holds a Juris Doctor degree from the Sandra Day O'Connor College of Law at Arizona State University, a Masters of Law in Contracts from the George Washington University Law School, a graduate of the Advanced Executive Program at the J.L. Kellogg Graduate School of Management at Northwestern University, and completed the London School of Economics and Political Science executive course on Business, International Relations and the Political Economy.

He has lectured on arbitration at Keble College, Oxford University, Harvard Law School, Stanford Law School, Lodestar Dispute Resolution Center at the Sandra Day O'Connor College of Law at Arizona State University and the University of California, Berkeley, School of Law. Les was the first attorney honored with the Lockheed Martin Career Excellence Award and also honored with the Reginald C. Harmon Award as the Outstanding Air Force Reserve Legal Officer. Les is a retired Colonel, Air Force Judge
Advocate Lawyer. Les participates in the American Bar Association Military Pro Bono Project and counts coaching basketball for 17 years as a great way to relax.

In 2018, Les provided an endowment to the Sandra Day O'Connor College of Law at Arizona State University to establish the Schiefelbein Global Dispute Resolution Program. The Program is in two parts– an annual Global Dispute Resolution Conference and scholarships for law students to gain knowledge, experience and the necessary professional contacts to prepare them for careers in the global dispute resolution community.