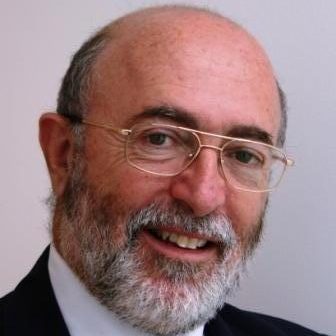 Philip N. Argy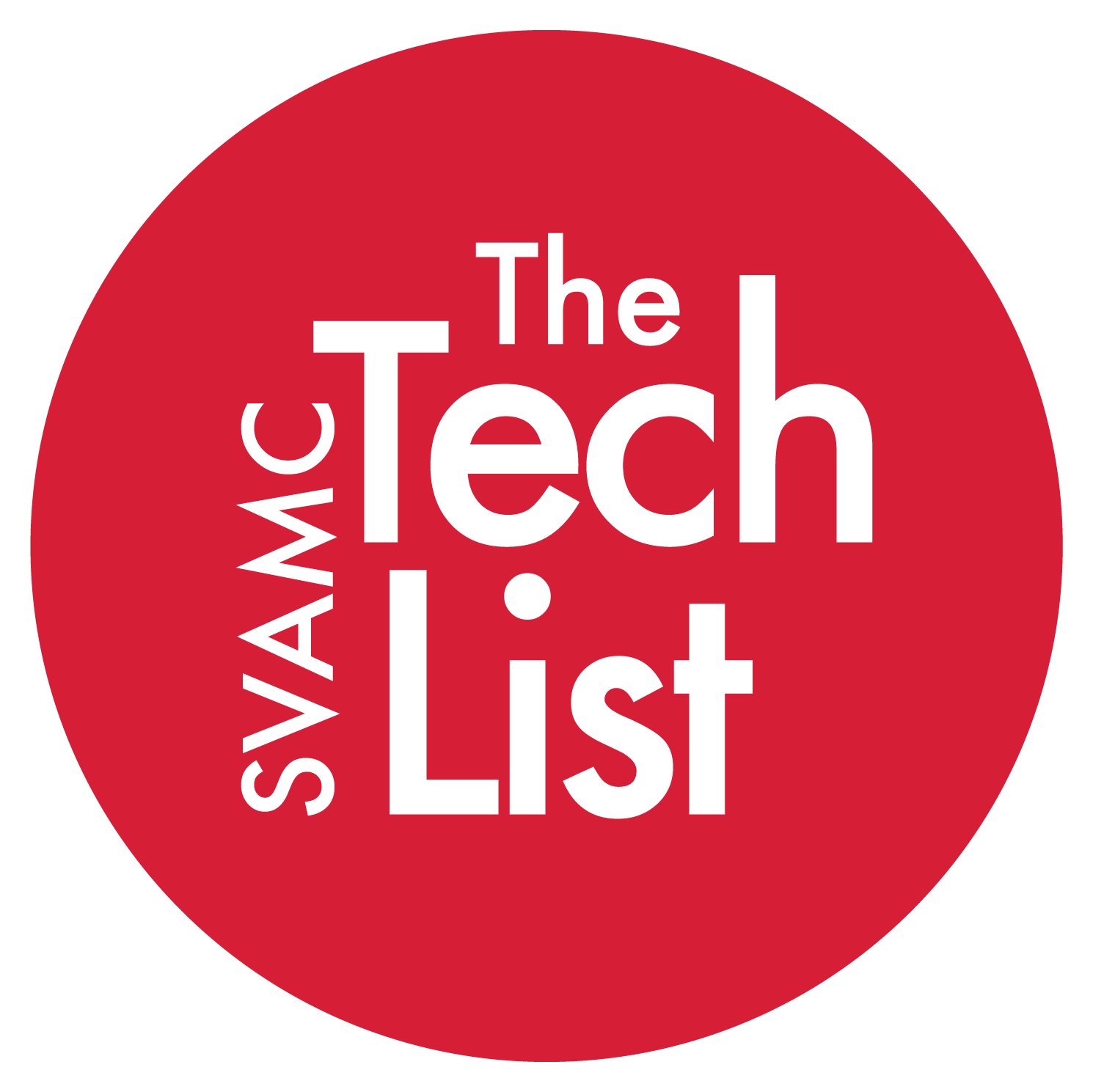 Philip N. Argy is an experienced commercial mediator, arbitrator, expert determiner, negotiator and strategist. He specialises in intellectual property, science and technology and has an Australian Government Negative Vetting 2 security clearance as well as being an experienced programmer.

Philip established ArgyStar.com primarily to evangelise and implement dispute resolution and avoidance strategies in the IT sector. He is also a director and founder of the Sydney-based Technology Dispute Centre. Philip qualified at the University of New South Wales for a Bachelor of Commerce (Information Systems) degree in 1975 and a Bachelor of Laws the following year. He is a Fellow of the Resolution Institute as well as being an RI Advanced mediator, Grade 1 Arbitrator and accredited expert determiner.

Philip is on the World Intellectual Property Organisation (WIPO) panel of neutrals for the resolution of intellectual property and technology disputes, especially those involving domain names. Euromoney's Best of the Best has repeatedly listed Philip as one of the best information technology lawyers in the world. He is also an experienced angel investor and business mentor. Philip drafted the auDRP – Australia's domain name dispute resolution policy and chairs the Registrants' Review Panel, established to resolve disputes between registrants and auDA over domain name cancellations. In Artificial Legal Intelligence, published in 1997 by Dartmouth Press, Philip is officially credited with having written the first legal expert system in Australia. Acquisition International's panel voted him Commercial Mediator of the Year for Australia in 2014. Philip is a past Director of the Computer Law Association (now International Technology Law Association), a member of the Australian Institute of Company Directors, and a Past President (and Honorary Life Member) of the Australian Computer Society.

Philip was a director and Treasurer of the Mediator Standards Board for 7 years, and is a former chairman of the Webcast Committee of the International Technology Law Association. Philip enjoys the distinction of being the sole Australian member of the SVAMC Tech List (not including Les' Australian Labradoodle!).