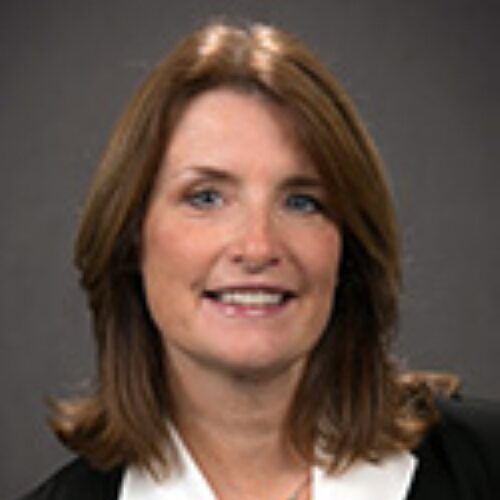 Sandra A. Jeskie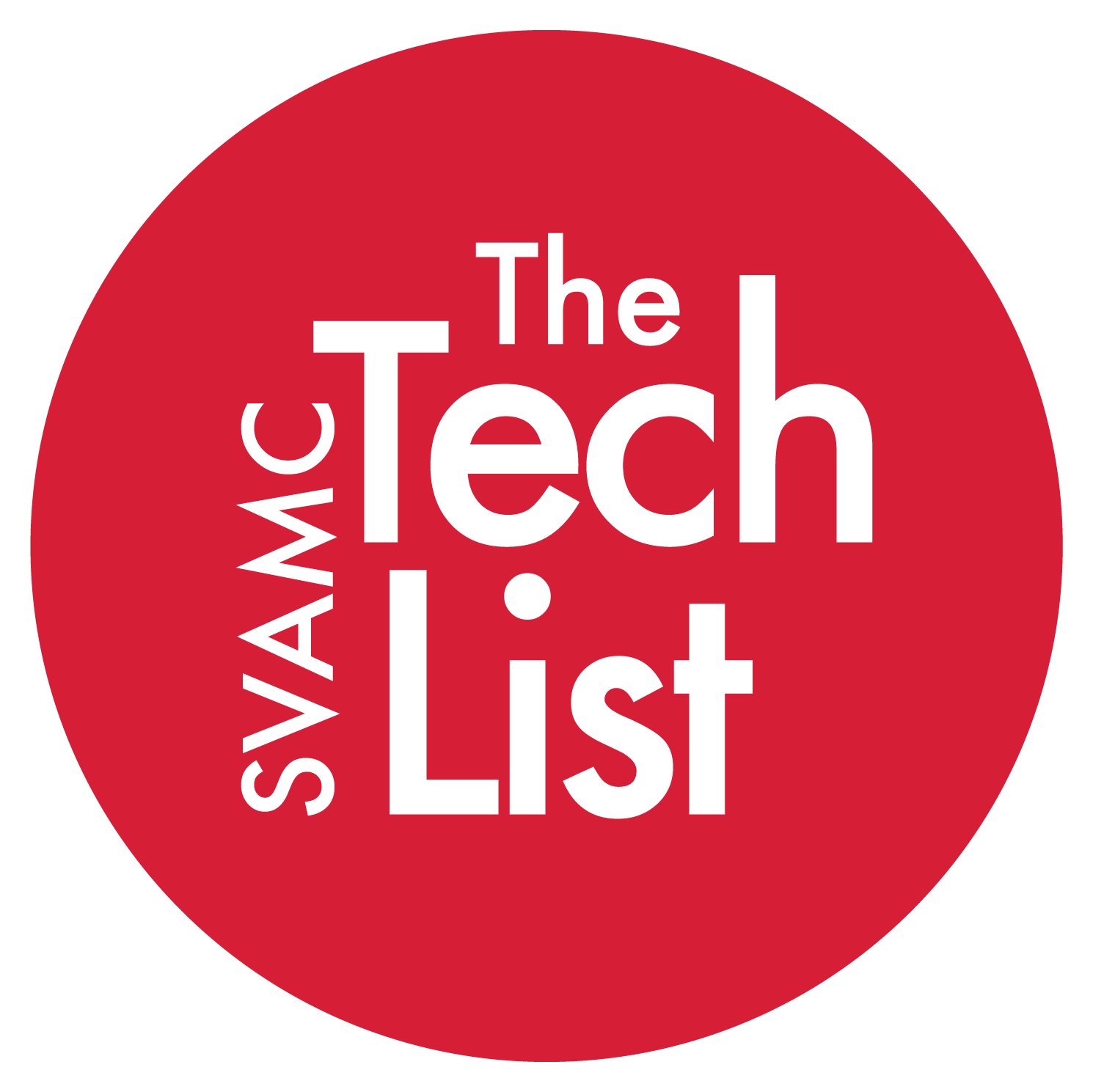 Sandra A. Jeskie is a seasoned arbitrator and serves the courts as a special master, mediator, and judge pro-tempore in a variety of technology and commercial disputes. She is a Fellow of the Chartered Institute of Arbitrators and member of the American Arbitration Association's (AAA) Roster of Neutrals.

She served as trial counsel in complex matters, served as President of the International Technology Law Association (ITechLaw), taught cyberlaw as adjunct professor at Rutgers School of Law, and leads Duane Morris LLP's Information Technology and Telecom, security and privacy practices.

She is internationally recognized and respected for her deep knowledge of law and technology. Due to her background as a computer scientist and her MBA degree, she can speak easily with technology and business professionals, as well as judges and lawyers.

Ms. Jeskie is a co-author of chapters in the acclaimed treatise Business and Commercial Litigation in Federal Courts and has taught at nearly a hundred professional education conferences in numerous cities around the United States and in fourteen countries in Europe, Asia and South America. Law360 listed her as "Best-of-the-Best Attorneys" and "Cream of the Crop Litigators".

Practicing in California and Pennsylvania, Ms. Jeskie brings energy and enthusiasm to her ADR practice, helping litigants resolve their most challenging disputes efficiently and cost effectively.

Ms. Jeskie earned her J.D. from Temple University Beasley School of Law, magna cum laude. She graduated with an M.B.A. from LaSalle University, where she also earned her B.A. in computer science.