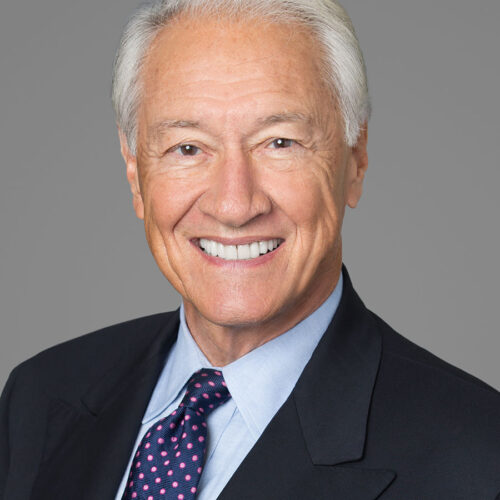 Thomas Creel
212-421-4213 (office)

917-733-6709 (mobile)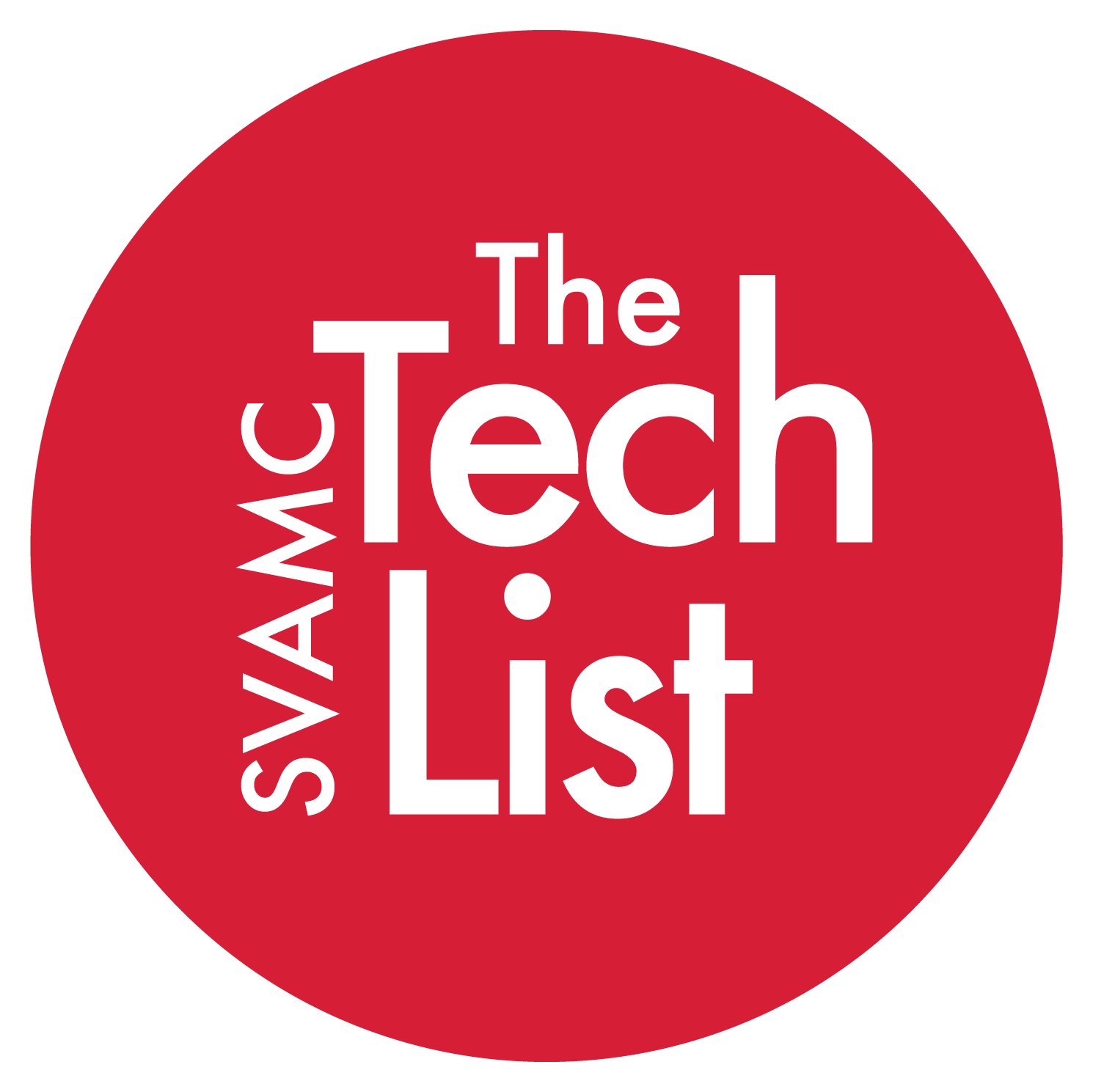 Tom Creel has been an active arbitrator in intellectual property and technology cases for over three decades. He has been selected by his peers for inclusion in Super Lawyers as an arbitrator. He also has been selected by Federal Judges to be a Special Master in various patent infringement litigations. He is currently a neutral with JAMS Mediation, Arbitration and ADR Services and has been listed as an approved arbitrator on various arbitrator panels, including the International Centre for Dispute Resolution, American Arbitration Association and the World Intellectual Property Association. He is a member of the Chartered Institute of Arbitrators.

He is the editor of the book "The Guide to Patent Arbitration" from BNA Books and the author of the treatise "Claim Construction and Markman Hearings" issued by and revised yearly by PLI Books. He co-taught the basic patent and trade secret course at Columbia Law School for almost 20 years.

He is also a first chair intellectual property litigator. He was the Chair of the Intellectual Property Litigation Practice Group at Goodwin Procter; co-chair of the Patent Litigation Group at Kaye, Scholer, Fierman, Hayes & Handler; and a senior litigating partner at Kenyon & Kenyon.

The technologies with which he has been involved have run the gamut, from complex chemistry, pharmaceuticals and biology to microprocessors, surge protectors, computers and copiers.

He is a member of the bars of the U.S. Patent & Trademark Office, New York, Michigan, various federal district and appellate courts and the U.S. Supreme Court.

Tom has received an engineering degree from the University of Kansas and a law degree from the University of Michigan Law School. He served in the U.S. Army Judge Advocate General's Corps at the Pentagon before he entered private practice in New York City.