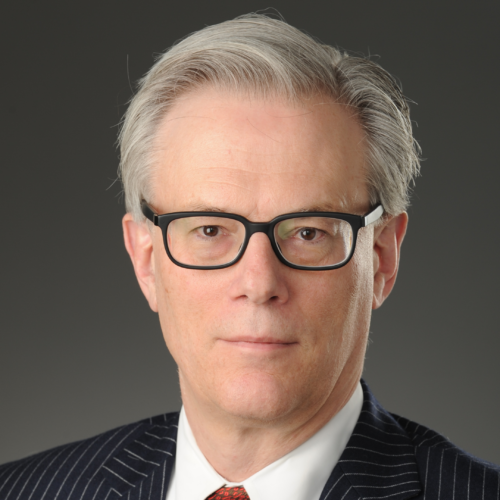 Thomas D. Halket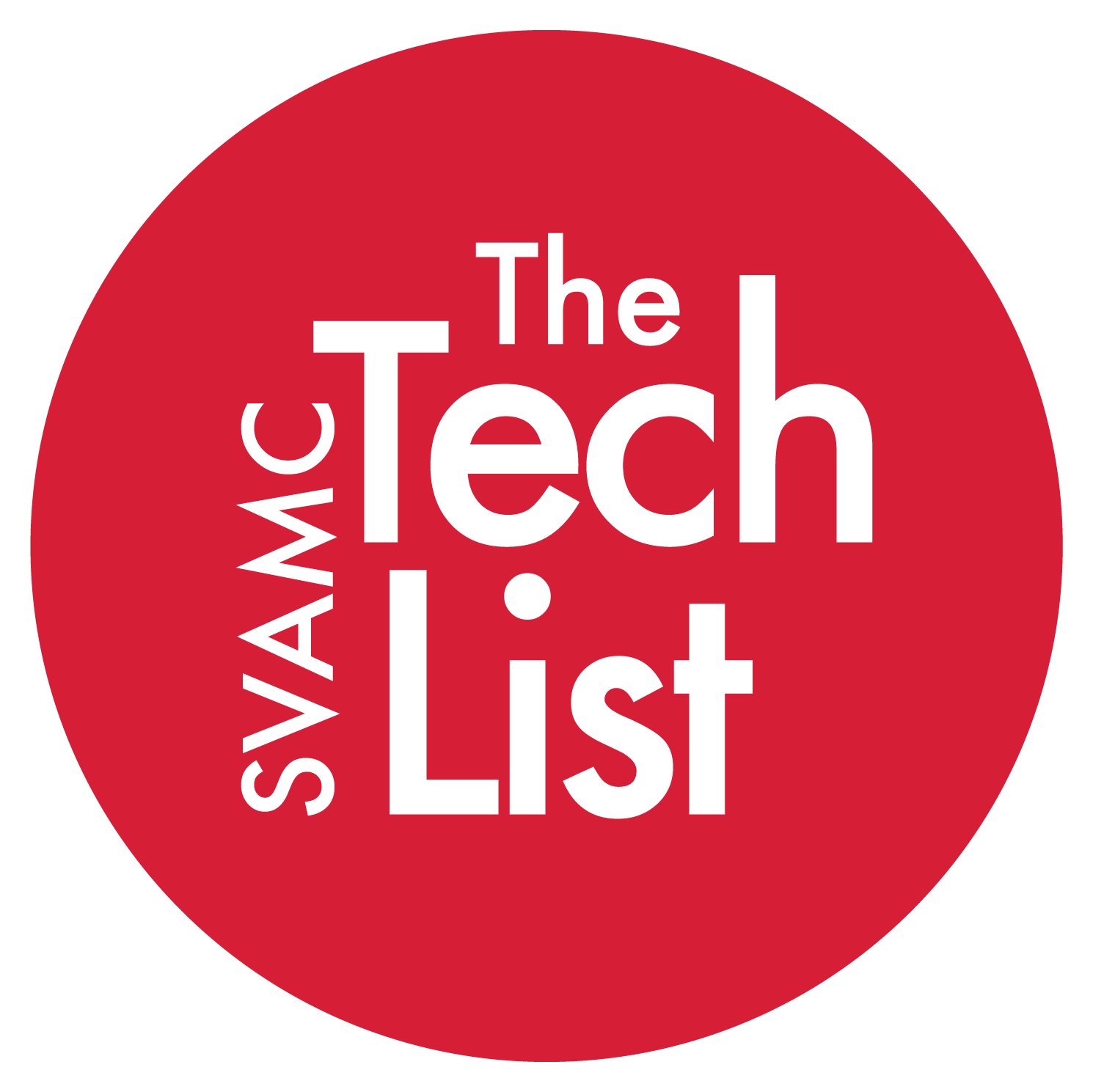 Thomas D. Halket is an independent arbitrator and Adjunct Professor at the Fordham Law School, where he teaches courses on International Arbitration Law, Commercial Technology, Licensing and Entrepreneurship Law. He is also Of Counsel to the Ferdinand IP Law Group and was the partner in charge of the Commercial Technology Practice in Bingham McCutchen's New York office. Prior to that, he was a partner and Co-Chair of the Technology and the Emerging Company Group of Hughes, Hubbard & Reed LLP. He has over 40 years' domestic and international general corporate and commercial experience specializing in technology and intellectual property matters and the representation of high technology companies.

A Chartered Arbitrator and Fellow of the College of Commercial Arbitrators and of the Chartered Institute of Arbitrators and member of National Academy of Distinguished Neutrals, he has been an arbitrator and mediator for over 30 years and is a member of panels of arbitrators and mediators around the world. Among other positions he has held, he was the President of the Chartered Institute, the Chair of the American Arbitration Association's Technology Advisory Committee and the Chair of the American Bar Association's Section of Science and Technology. He is a member of Arbitral Appointments Committee of the Scottish Arbitration Centre (Edinburgh), the IDR Group (London), the International Arbitration Club of New York, USCIB Arbitration Committee and the London Court of International Arbitration and a Liveryman of the Worshipful Company of Arbitrators (London).

A frequent speaker and writer, he is the editor of and contributor to a book on the arbitration of international IP disputes and the co-author of one on the arbitration of IP disputes in the United States. He holds a law degree from the Columbia Law School and bachelors and masters degrees in physics from the Massachusetts Institute of Technology.