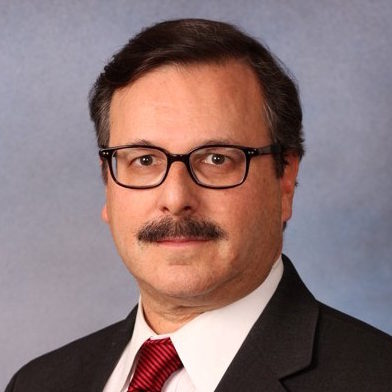 William A. Tanenbaum
+1 212.554.7811

+1 917.597.6653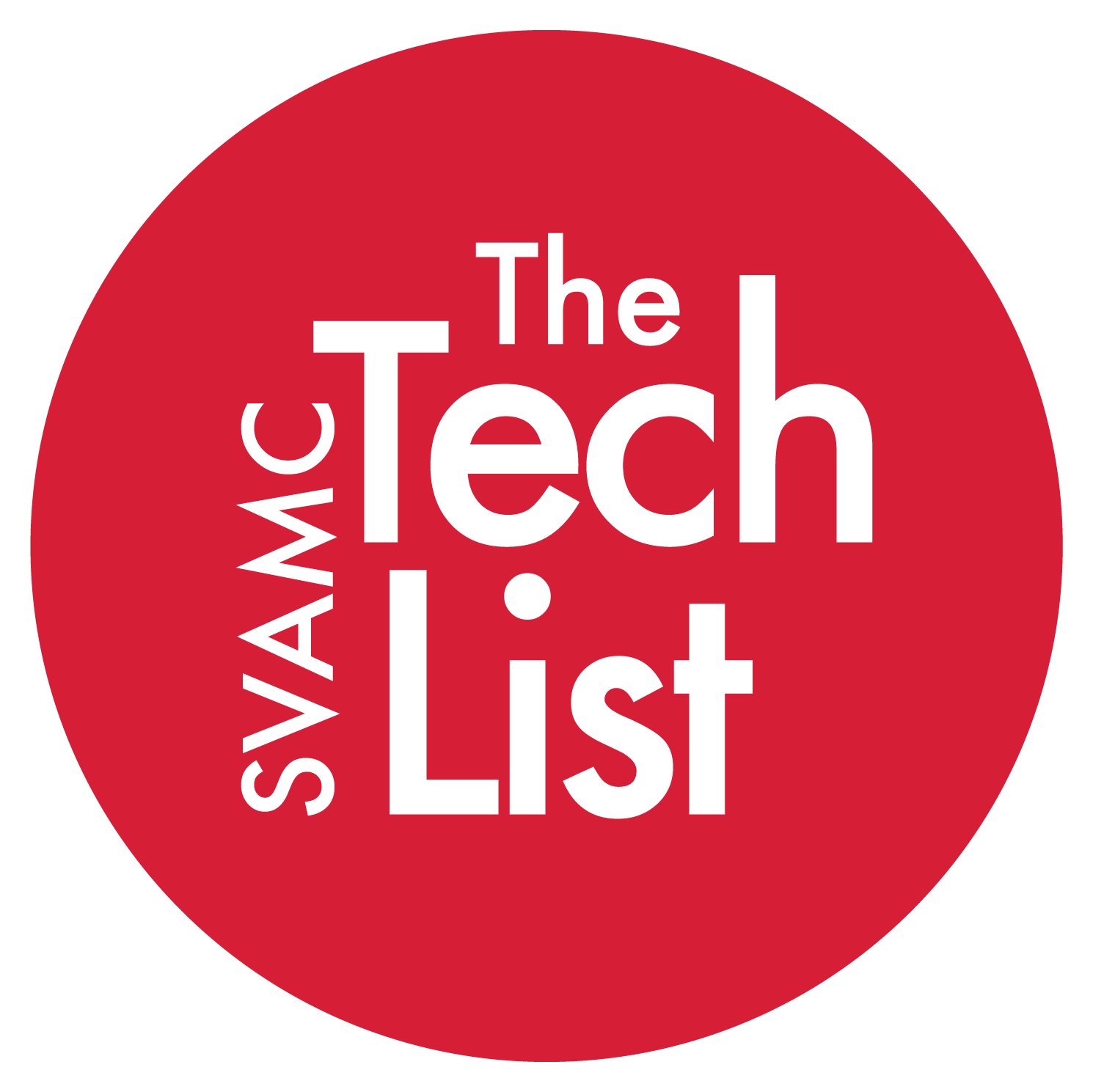 William A. Tanenbaum has 20 years of experience serving as a mediator and arbitration in U.S. and international technology, outsourcing and I.P. disputes. He is a partner Moses & Singer LLP in New York practice focuses on technology, IP, data, AI, IP and healthcare technology. He brings his negotiating and drafting of technology and outsourcing agreements and knowledge of the practical realities of industry practices to arbitration matters. He has "strong litigation experience" (Who's Who Legal) and led teams that won victories in the Court of Appeals for the Federal Circuit and other courts.

Bill is ranked in national and international top tiers in the fields of law identified above by Chambers (New York, National, and Global rankings, technology, and outsourcing), Who's Who Legal (International "Thought Leader" and "Recommended" in Technology), and Best Lawyers in America (Information Technology). He is a past President of the International Technology Law Association and was named as the "Lawyer of the Year" in IT in New York by U.S. News & World Report-Best Lawyers in 2013, as one of the first lawyers to be awarded that ranking.

He has "expertise in technology transactions that puts him at the very top of the market," as ranked by Who's Who Legal. Chambers finds that Bill has a "solid national reputation," is a "prominent figure in technology and outsourcing," "is recognized for his deft handling of corporate deals relating to cutting-edge technologies," and "brings extremely high integrity, a deep intellect, fearlessness and a practical, real-world mindset to every problem." Chambers also says that Bill's "technology approach and understanding of healthcare - his domain expertise - is a winning combination."

Bill is named as one of the "leading names" in A.I. and as a "go-to expert [on] data." (Who's Who Legal/Global Data Review). He is recognized as one of the Top 30 IT lawyers in the U.S. (Best of the Best/Expert Legal Guide). Bill was the Chair of the IP and Technology Transactions at a Wall Street firm and previously a partner at a leading IP firm, and has been consistently named as one of the "IAM Strategy 300 - The World's Leading IP Strategists," as an "IP Star" and as a "Life Sciences Star." (Managing I.P.; LMG Life Sciences).

He is a graduate of Brown University (Phi Beta Kappa, degree with highest honors), Cornell Law School (received "notable alumni" recognition), and the Bob Bondurant School of High-Performance Driving.