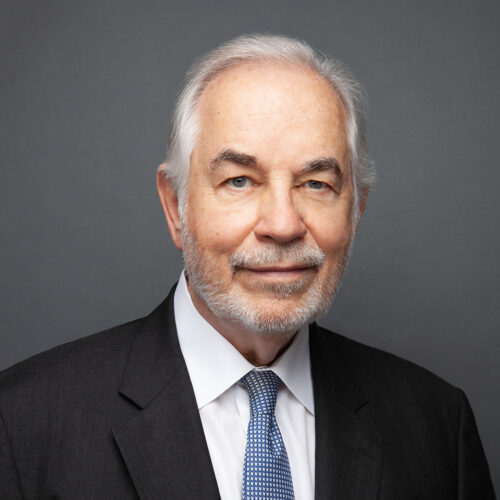 Yarko Sochynsky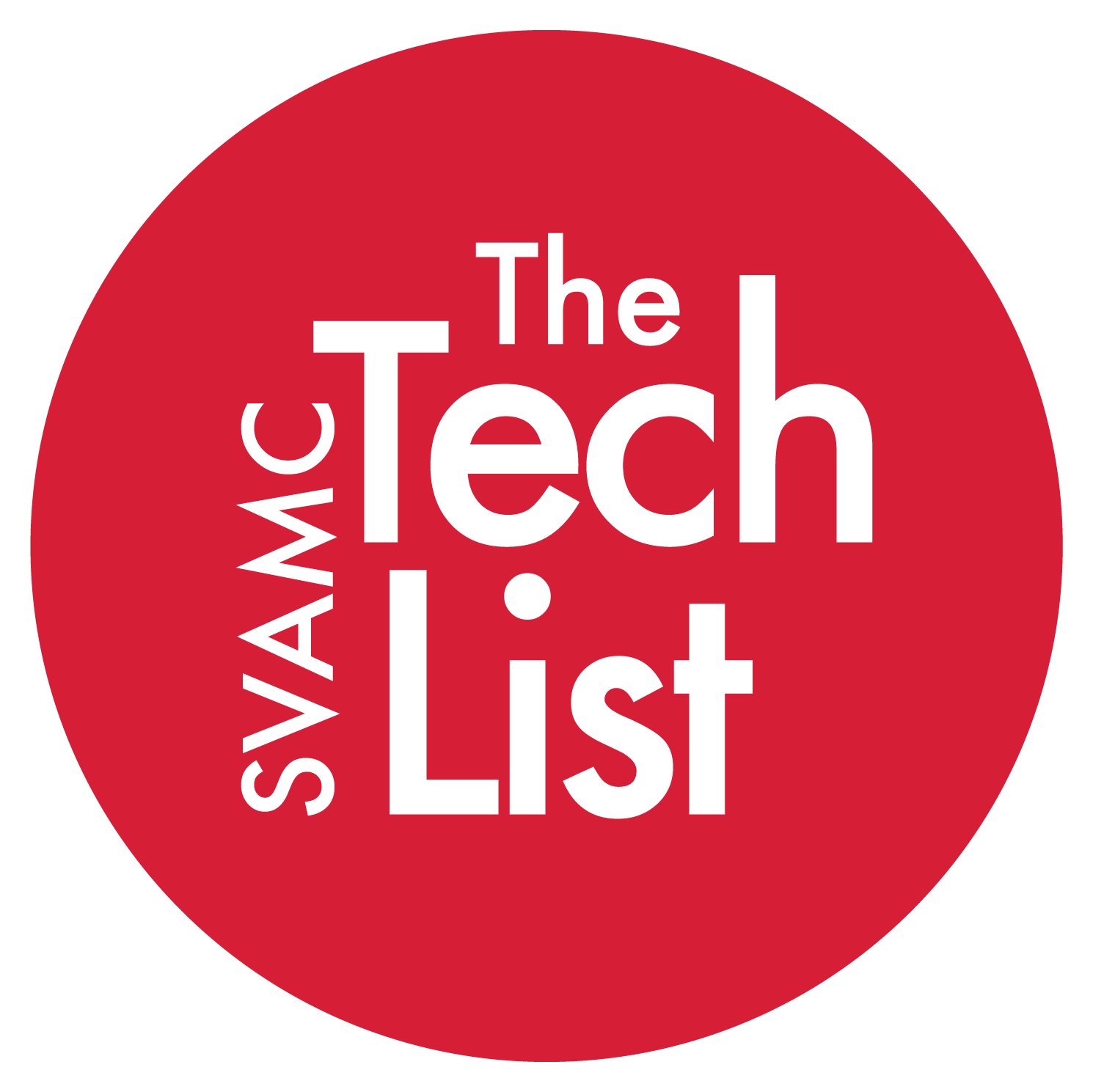 Yaroslav (Yarko) Sochynsky is a full-time neutral who since 1984 has served as arbitrator in several hundred and as a mediator in well over a thousand cases, many involving parties in the high tech industry, both domestic and international. His experience as a neutral includes trade secret, licensing, patent, contract, regulatory, corporate governance, and executive employment disputes involving startups, OEMS, chip manufacturers, telecoms, VC's, Asian conglomerates, inventors, and investors. After 27 years as a litigator with the San Francisco law firm of Landels, Ripley & Diamond, Yarko joined with Randy Wulff and Bill Quinby in 2000 to form Wulff Quinby Sochynsky Dispute Resolution in Oakland where he continues his national practice as a neutral. Yarko is a member of various arbitration and mediation panels, including the American Arbitration Association's Large and Complex and Technology panels, and the International Centre for Dispute Resolution. An expanded resume and news articles about Yarko can be found at www.wqsadr.com.

Yarko has been regularly recognized by his peers as a Superlawyer in the field of Dispute Resolution and by other publications such as Best Lawyers in America and Who's Who Legal for his work as a neutral. Various other recognitions, affiliations, publications and presentations are listed at the above website.

Yarko received an A.B. Degree from Colgate and a J.D. degree from Georgetown, where he was an editor on the Law Journal. After law school, Yarko clerked for the Hon. William F. Sweigert on the U.S. District Court for the Northern District of California.