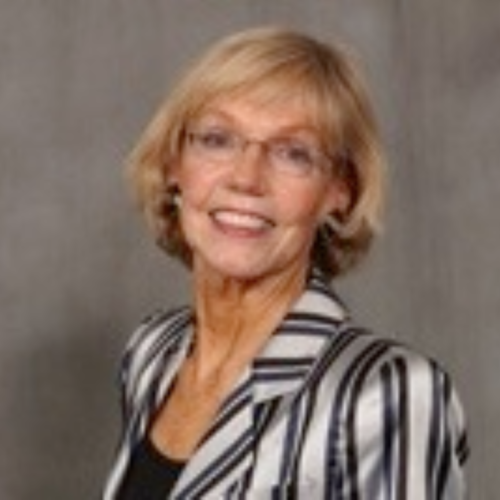 Susan H. Nycum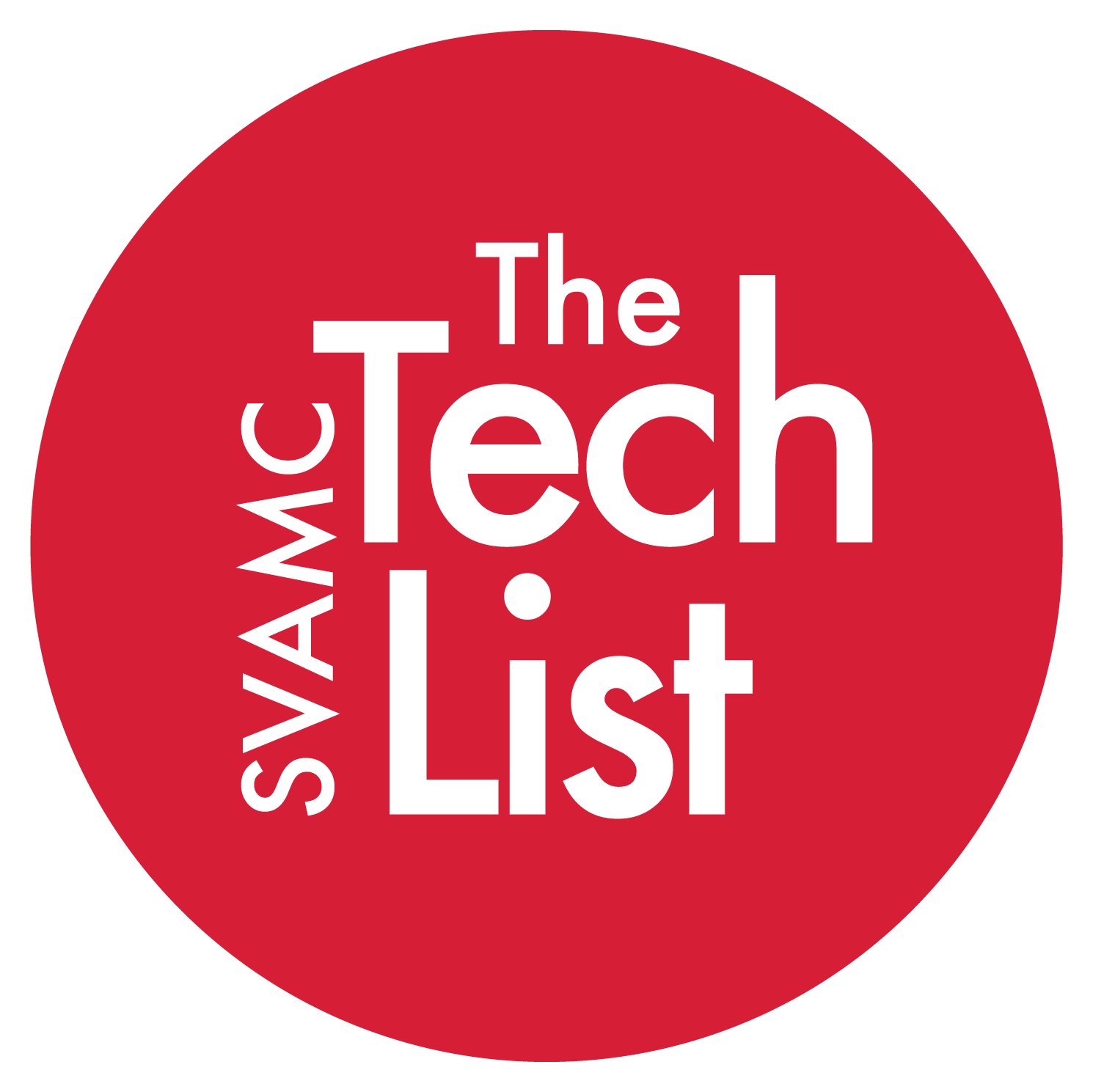 Susan H. Nycum is a principal in Technology Disputes Resolutions, Inc. where she provides neutral arbitration and mediation services in domestic and international complex technology matters. Prior to 2002, Ms. Nycum was an international partner of Baker & McKenzie where she headed the North American Information Technology and Intellectual Property law practice of the firm and was a coordinator of the firm's global practice. She has been advisor to the governments of Australia, Brazil, Canada, Finland, Germany, India, Israel, Singapore, Thailand and the US on issues of law and technology.

Ms. Nycum developed the seminal work on the legal aspects of electronic storage of information, computer security and the international legal protection of software, semiconductor chips and databases. Her work has led to the passage of laws in each U.S. state and for the federal government. The U.S. Supreme Court cited her work in the landmark case of Diamond v. Diehr.

Ms. Nycum served as Director of the Stanford University Campus Computer Facility and was a law and computer fellow at the Stanford Law School. She is a past president of the ITECH Law Association and is recognized in both the Best Lawyers in America and the Northern California Super Lawyers. She is an active Fellow in the American Bar Association and the College of Law Practice Management. As an arbitrator/mediator, Ms. Nycum is recognized as a Fellow of the College of Commercial Arbitrators, (CCA), and a distinguished member of the National Academy of Distinguished Neutrals.