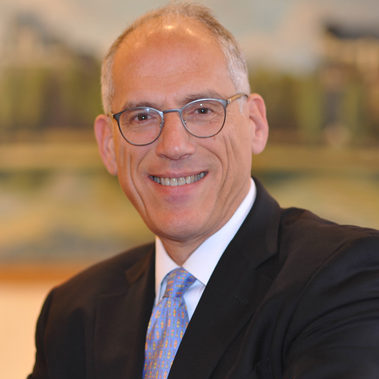 Alex Blumrosen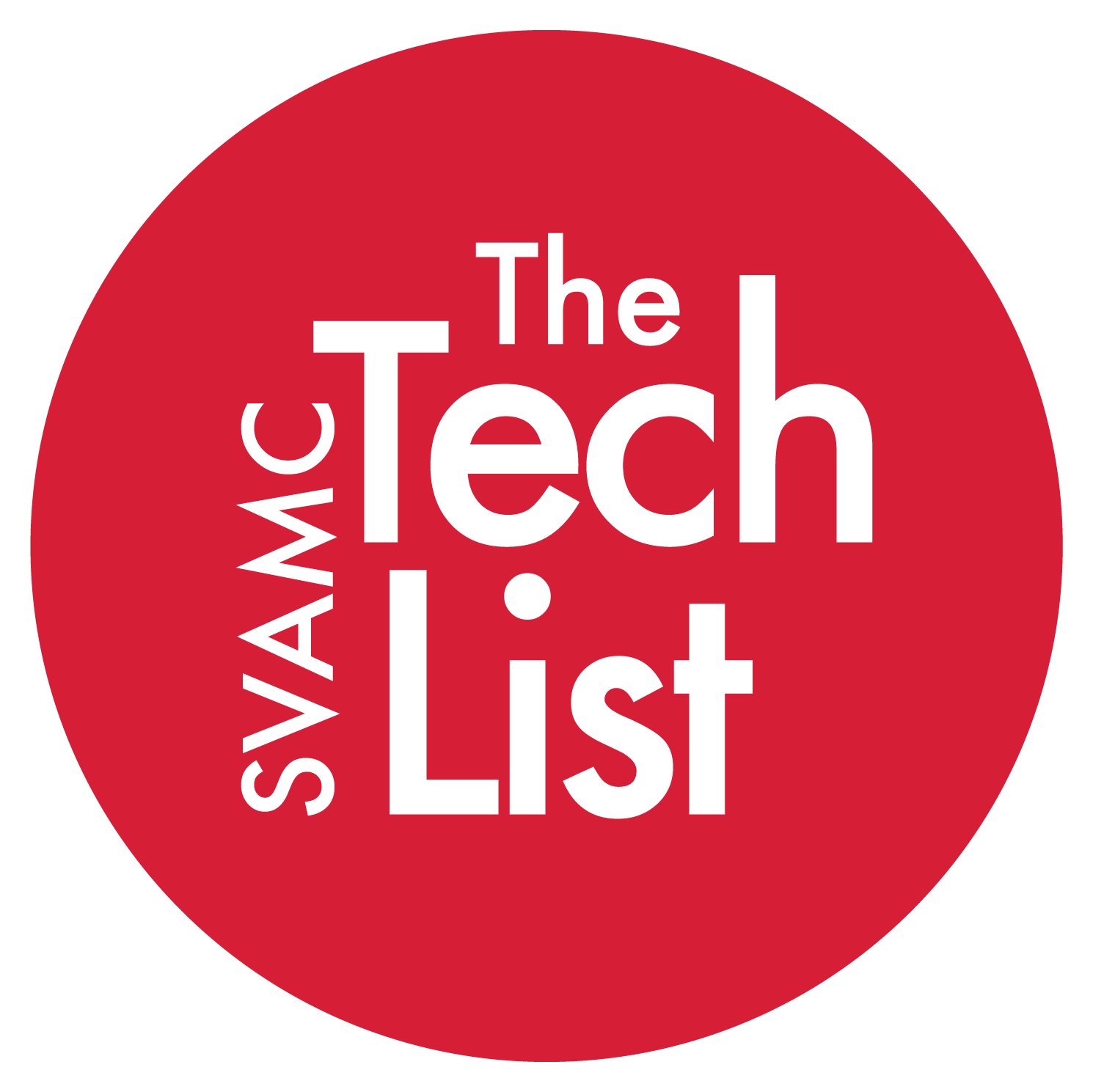 Alexander Blumrosen is the founding partner of the Paris law firm Polaris Law (www.polarislaw.eu), and is admitted to practice in both New York (1986) and Paris (1991). He is specialized in international litigation and arbitration of business disputes, including all facets of international procedure related to the enforcement of court judgments and arbitration awards, cross-border discovery, and asset recovery.

He regularly appears as counsel to parties, or as arbitrator, in institutional and ad hoc arbitrations in matters involving commercial contracts, joint ventures, franchise and distribution, trademark and patent (IP) disputes, and e-commerce disputes.

Mr. Blumrosen represents clients before French courts in all areas of commercial and corporate law, and also appears regularly as an expert on foreign law or procedure in litigation before American courts.

Mr. Blumrosen has particular experience regarding IT licensing, distribution, joint ventures and the regulation of encryption technology in France; advising on data protection and data security compliance, and acting for parties in connection with IP, antitrust, web-hosting and licensing disputes.

A recognized expert on Data Protection law, Mr. Blumrosen was selected by the EU Commission and the US Department of Commerce to be a Privacy Shield arbitrator, and writes and speaks regularly about GDPR as it applies to commercial and investment arbitration. He is regularly appointed "Privacy Monitor" by US courts in cross-border litigation under the Hague Evidence Convention to oversee compliance by the parties with GDPR.

He is a frequent speaker and author on arbitration and private international law matters, and regularly teaches arbitration law and practice at Mitchell Hamline School of Law (Dispute Resolution Institute). He is the former Chair of the Arbitration Committee of the American Bar Association, and former President of the International Technology Law Association (ITechLaw). He is a life member of the Council on Foreign Relations and a Chevalier of the French Legion of Honor.

Mr. Blumrosen is an American national based in Paris with law degrees from Georgetown University Law Center, and the University of Paris I (Panthéon-Sorbonne). He is bilingual (English and French).