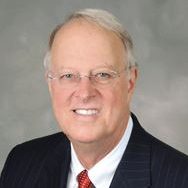 William H. Baker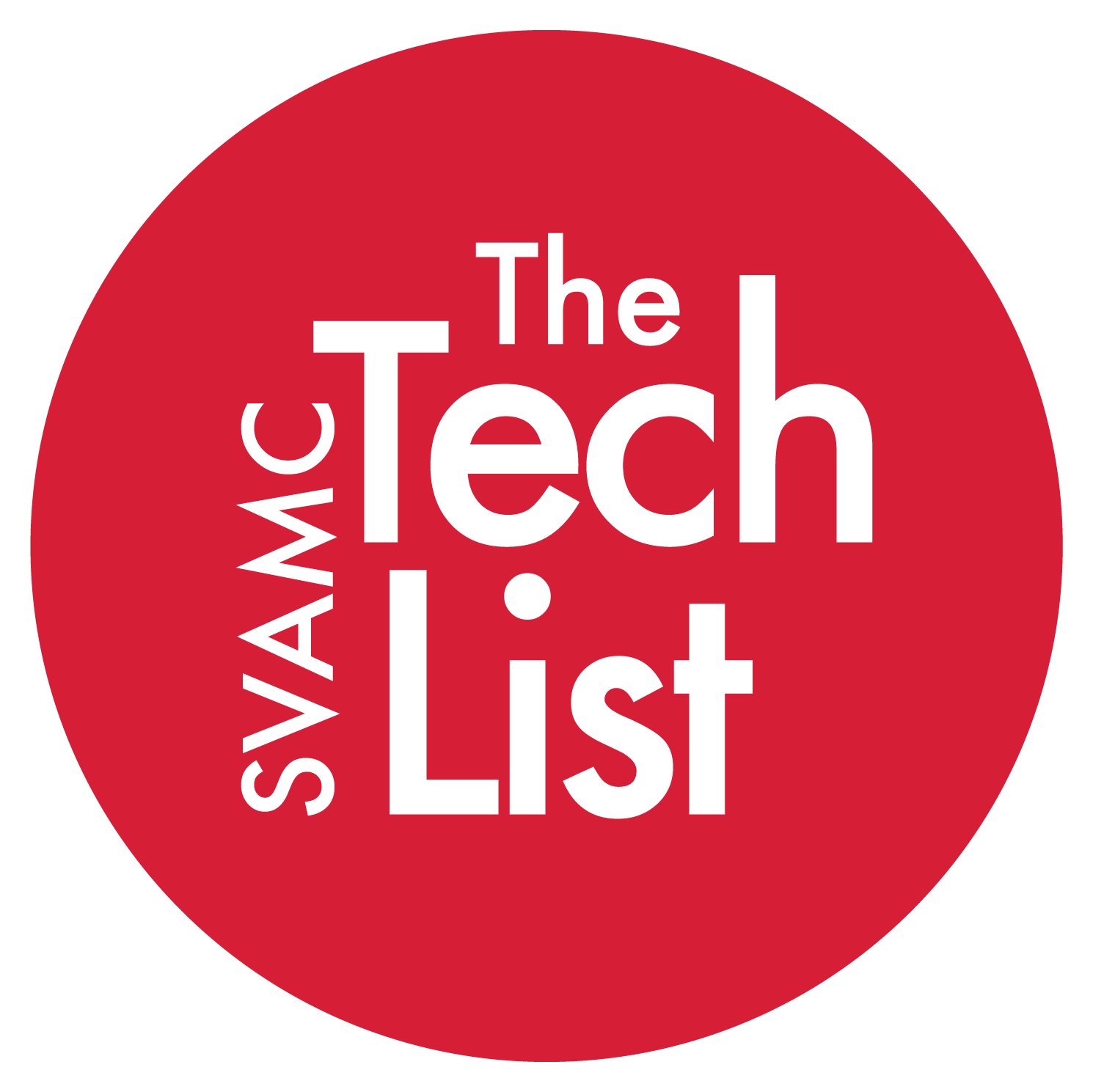 William H. (Bill) Baker is a well-recognized international and domestic arbitrator, with more than 40 years of experience, who has served as a neutral in over 100 arbitrations, some with claims exceeding $1 billion. He is also a certified mediator who has mediated numerous disputes of all types. He has been listed many times in Best Lawyers in America for "International Arbitration." He is a Fellow of the College of Commercial Arbitrators, a Fellow of the Chartered Institute of Arbitrators, and is currently on the Board SVAMC. Mr. Baker taught international arbitration and mediation for five years at Cardozo Law School and is a Past Co-Chair of the International Litigation and Arbitration Committee of the ABA.

He has been involved in a wide range of technology matters, including disputes related to patent infringement; technology licensing (including FRAND disputes); ethernet technology; computers and the internet (including wireless technology and thin clients, point-of-sale technology, Linux operating system software, website search functionality, internet mapping services, and website encryption technology); biotech and pharma (including disputes related to drug injection technology, infringement and licensing of biotech patents, U.S. drug trials, and licensing of pharma patents); medical devices; and various electronic devices. He has also arbitrated copyright, trademark, and trade secret matters.

Although specializing in technology matters, Mr. Baker has also handled numerous non-technology disputes, including international trade, class action, antitrust, construction, insurance, joint venture, partnership, franchise, professional malpractice, employment, product liability, breach of contract, and numerous and varied other types of commercial claims.

Before deciding to devote himself full-time to his arbitration and mediation practice, Bill was a patent litigator and arbitrator in the New York office of Alston & Bird. During his tenure at Alston, Mr. Baker was selected by Corporate America Legal Elite as "Best in Intellectual Property Litigation – New York." Before Alston he practiced in the New York office of Ropes & Gray.

Mr. Baker's previous positions, before being recruited to New York, include practicing as a partner for 20 years with the Boston firm, Nutter, McClennen & Fish. He is a graduate of Harvard Law School and Yale University.