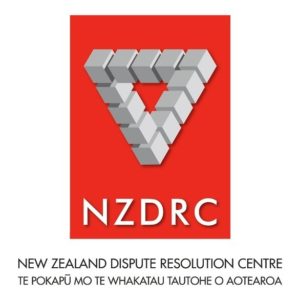 SVAMC members and visitors are encouraged to participate.
New Zealand International Arbitration Centre SURVEY: Dispute Resolution in the IT sector
The purpose of this survey is to gather insights and opinions as to the main causes of misalignment in IT project and services engagements. Click the link above to access the survey.