You may have noticed a little skirmish underway between Waymo, Alphabet's self-driving car unit, and rival Uber, described as "what could be a long and acrimonious battle between the two tech rivals over trade secrets" in their efforts to commercialize self-driving cars.
In its San Francisco's federal court litigation, Waymo claims that its ex-employee Anthony Levandowski downloaded and stole some 14,000 confidential files that are now in the hands of Uber. Uber is now seeking to compel arbitration of these claims based upon the arbitration clause in Waymo's employment agreement, pointing out that Waymo itself sought arbitration of two separate but related suits against Levandowsk last October. The press is all over this case. See the Wall Street Journal article of April 4, 2017.
One commentator has observed that arbitration "could keep the battle out of the public eye." See Automotive News Mobility Report (Posted on SVAMC's LinkedIn and Twitter sites.)
Publicity, of course, may very much be what Waymo would wish. And one might assume that this Alphabet/Google unit, enjoying considerably more resources than Uber, would find satisfying leverage in a full-blown, drawn out litigation. Therein are encapsulated two of the reasons tech (and other) companies might have in a given case for eschewing the "faster, cheaper, better" resolution of disputes using ADR. Judicial efficiency and corporate litigation budgets be damned where strategic advantage beckons.
Most tech disputes, happily, do not find this outcome in a rational risk-reward analysis. If the tech litigation world is to sidestep the dysfunctional ethos we find in Washington, D.C., we can encourage and hope for careful and informed decision-making about the ADR alternatives when rivals' claims offend our corporate pride.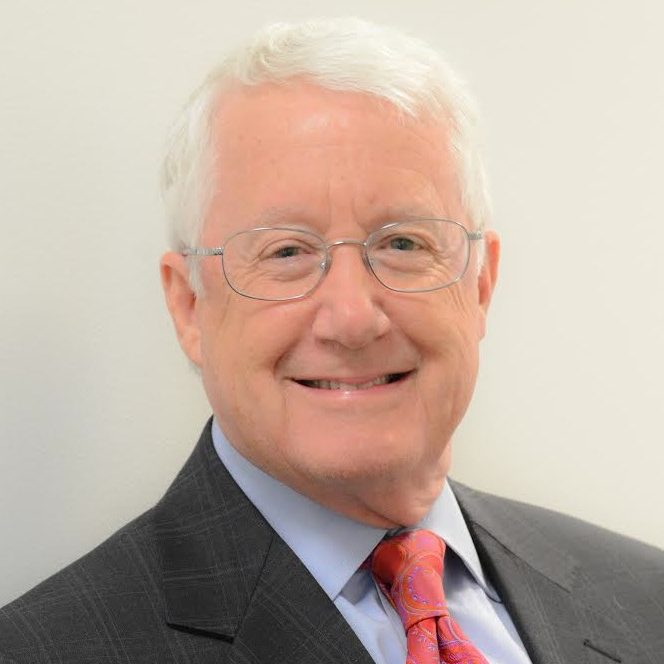 Chris Compton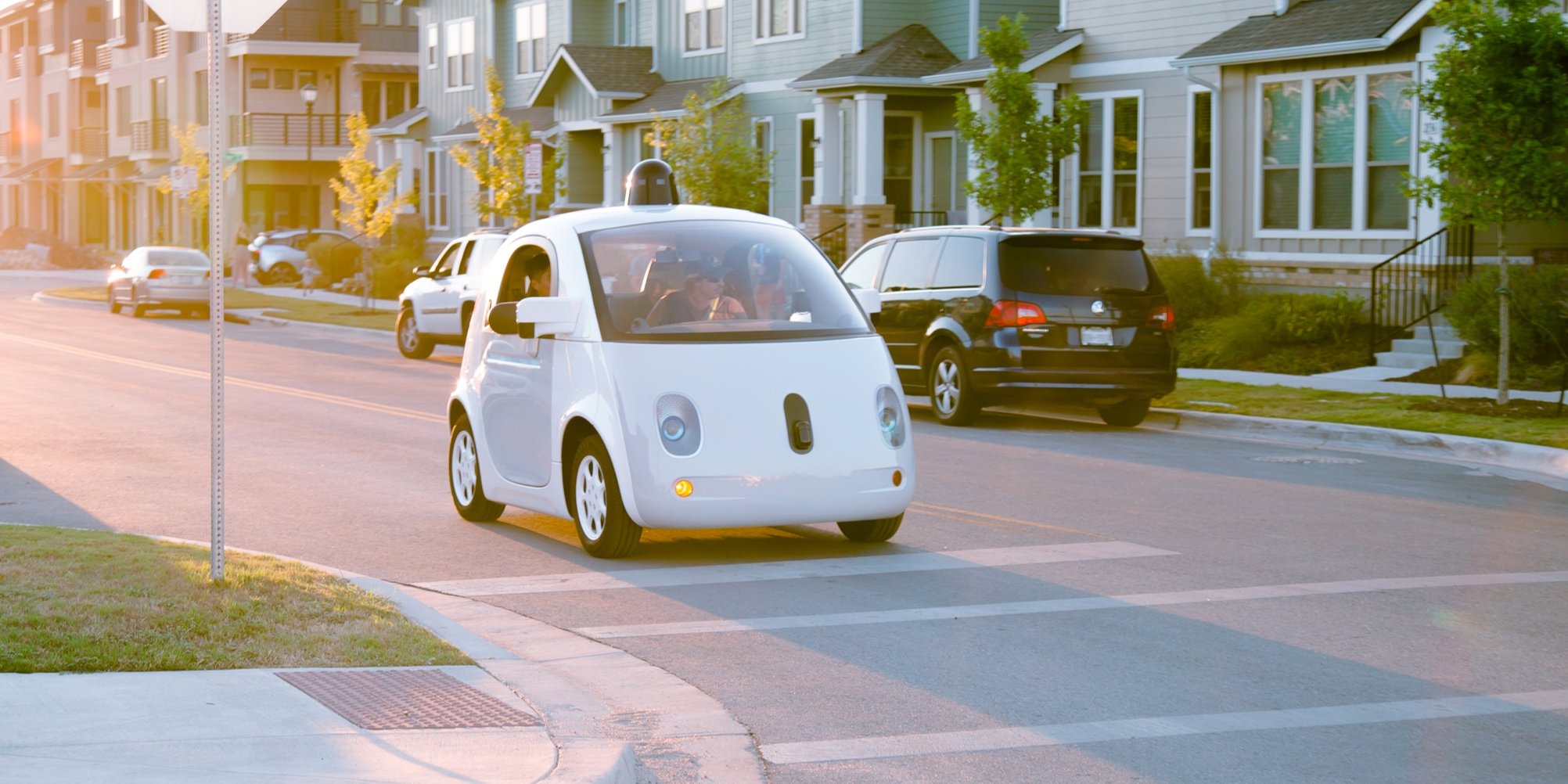 Photo Credit: Waymo.com