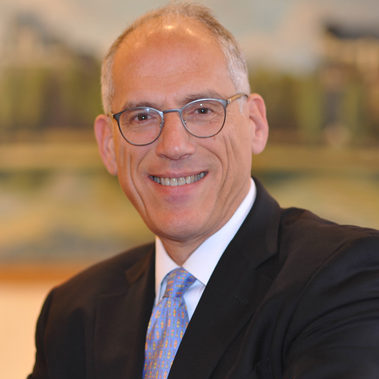 Alex Blumrosen has been selected by the US Department of Commerce and the European Commission to be one of 23 people on the official list of arbitrators for the EU-US Privacy Shield.
The EU-US Privacy Shield Framework provides companies in the EU and the US with a mechanism to comply with data protection requirements when transferring personal data between the two jurisdictions. American companies can self-certify compliance with Privacy Shield requirements to benefit from the adequacy ruling of the EU Commission of July 12, 2016, and thereby simplify transfers of data between the EU and the US.
Under the Privacy Shield, European consumers may resolve alleged violations of applicable data privacy rules by certified US companies through final and binding arbitration. The parties to Privacy Shield arbitration may only select arbitrators from the list.
Arbitrators were included in the list based on a number of criteria, including their level of demonstrated expertise in US data privacy and EU data protection laws; their integrity, fairness and good judgment as regarded by peers; and relevant training and experience in arbitration and other forms of dispute resolution. Mr. Blumrosen is the only Privacy Shield panel member based in the European Union.
For more information see https://www.privacyshield.gov/