Arbitrating Domestic and International Life Sciences Disputes
October 8, 2020 @ 2:00 pm

-

4:30 pm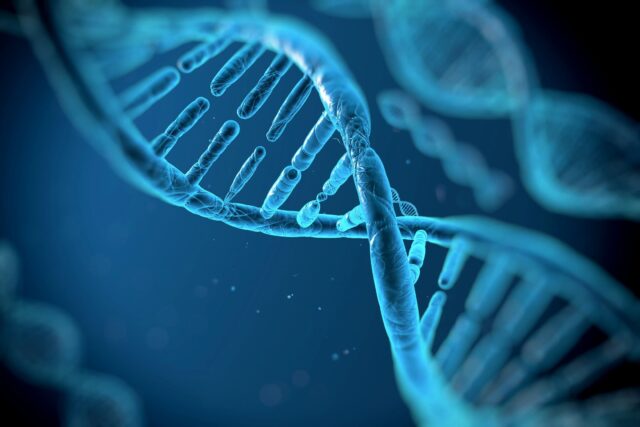 Part 1 – 2:00 pm to 2:55 pm ET
Part 2 – 3:15 pm to 4:30 pm ET
Join us for a two-part virtual webinar where you will learn practical tips for resolving domestic and international life science disputes. In addition, you will hear perspectives from life science in-house counsel regarding these disputes.
Part 1 – Arbitrating Domestic and International Life Sciences Dispute: How Are They Different and Complex?
The faculty will discuss the suitability of arbitration for use in life sciences disputes. Among other things, the panel will take up issues of confidentiality, classified information, neutral forum, limited discovery and final, enforceable and transportable awards. They will also explore considerations when picking counsel, arbitrators and experts, appropriateness of tribunal-appointed experts, expert witness conferencing and other techniques to narrow expert differences.
Moderator:
Ruth Glick, Arbitrator & Mediator, AAA-ICDR Life Science Panel; Burlingame, CA
Faculty:
Gary L. Benton, SVAMC Chairman, FCIArb, FCollArb, Gary Benton Arbitration, AAA-ICDR Life Sciences Panel;
Palo Alto, CA
J.P. Duffy, Partner, Reed Smith, AAA-ICDR Life Sciences Panel; New York, NY
Grant L. Kim, SVAMC Tech List Appointee, Partner, Lim Nexus, LLP, AAA-ICDR Life Sciences Panel; San Francisco, CA
Part 2 – Fireside Chat: The In-House Perspective on Arbitrating Life Sciences Disputes
During this session, the faculty will provide their perspectives on utilizing ADR for resolving domestic and international life science disputes. They will discuss their experiences including what types of contracts they stipulate ADR, perspectives regarding remote versus in-person hearings, arbitrator selection and selecting outside counsel to name a few topics. This part of the program will follow a Q & A format and welcome audience participation.
Moderator:
Oliver Armas, Partner, Hogan Lovells; New York, NY
Faculty:
Harman Grossman, Assistant General Counsel, Johnson & Johnson; New Brunswick, NJ
Donald LeGower, Assistant General Counsel, Litigation & Government Investigations, Bristol Myers Squibb; Lawrenceville, NJ