YSIAC Conference 2021
November 9, 2021

-

November 11, 2021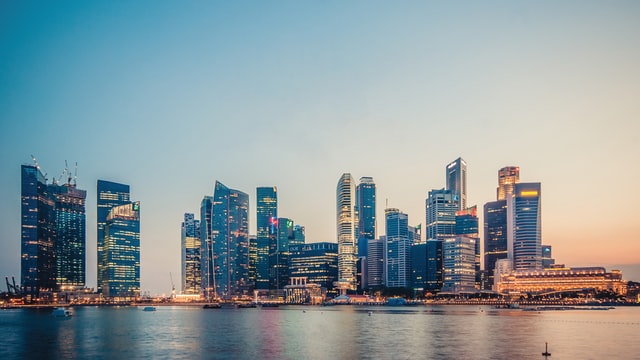 SVAMC is pleased to sponsor the 2021 YSIAC Conference. For the first time ever, the conference will be held virtually, over three days from 9 to 11 November 2021. This year's conference will feature an exciting series of webinars, on topics ranging from ESG disputes, the impact of cryptocurrency, blockchain and NFTs to a review of the global arbitration landscape in the Americas and Asia-Pacific. Participants can also look forward to gaining new perspectives from the ArbXTalk sessions, and interactive events such as Speed Conferencing.
Date & Time
November 9 -11, 2021
Join YSIAC for the above event on 9 to 11 November at 07:30am CET. Register here.